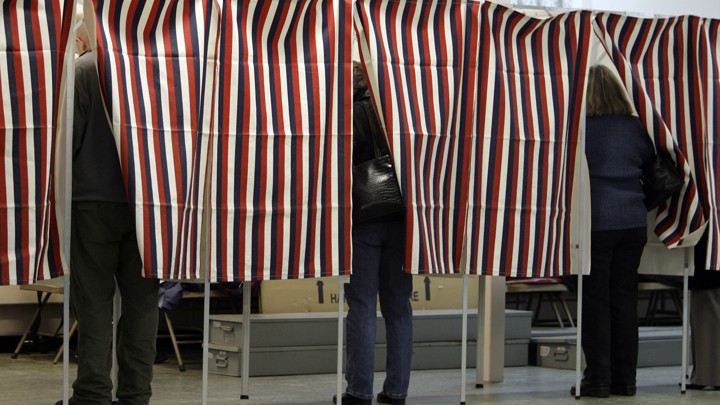 A look at the share of nonwhite voters by state in 2008 (above) reflects the makeup of the area's general population. States such as California, New Mexico, and Texas that are heavily populated with minorities also boasted high turnout of nonwhite voters that year.
In contrast, states like Maine, West Virginia, and Wyoming had less than 10 percent of its '08 votes from nonwhite voters.
The big question this year is whether the Obama-Biden campaign has sustained enough momentum among minority voters to spur them to the polls on Tuesday. But no matter what, with the continued growth of the U.S. minority population, the nonwhite voter share will only continue to rise in coming years.
As states release exit polling on Election Day, the Next America team will track the percentages of white and nonwhite voters by state. Check back for more data and a look at how the nonwhite vote share has grown in the past four years.
We want to hear what you think about this article. Submit a letter to the editor or write to letters@theatlantic.com.