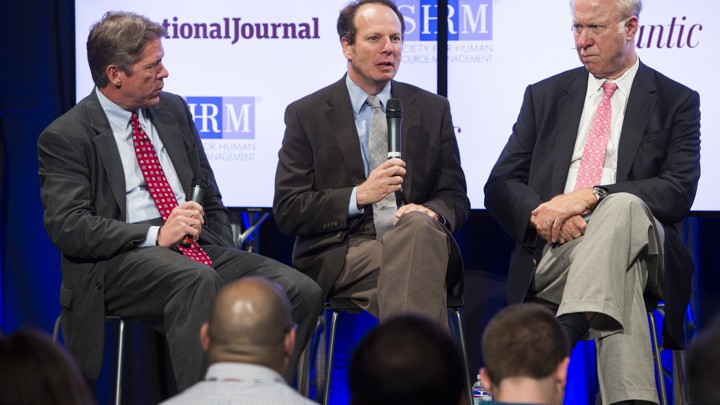 David Gergen, a political commentator who has served in both Republican and Democratic administrations, said on Sunday that, with just two days left, the presidential race is beyond tight.
"I don't think it's too close to call," Gergen said on CBS's Face the Nation. "I think it's impossible to call."
Gergen said that, from afar, polls indicate the president is in the lead. But on the ground, he argued, the enthusiasm for Republicans is much stronger.
We want to hear what you think about this article. Submit a letter to the editor or write to letters@theatlantic.com.