Dixville Notch Has Cast Its Vote ...
... which means that the One Day Only, All-Day Festival of Election Eve Posts™ is at its end. With a zillion reader reflections on the future of the GOP still lying there in the inbox.
Only one way to go out. First, the best new (to me) beer I encountered on my latest trip to Australia:
And -- in a big change from the time when I lived in Texas and the range was from Pearl to Shiner to Lone Star -- the best new (to me) beers I encountered on a recent great visit to Houston, about which I'll eventually say more.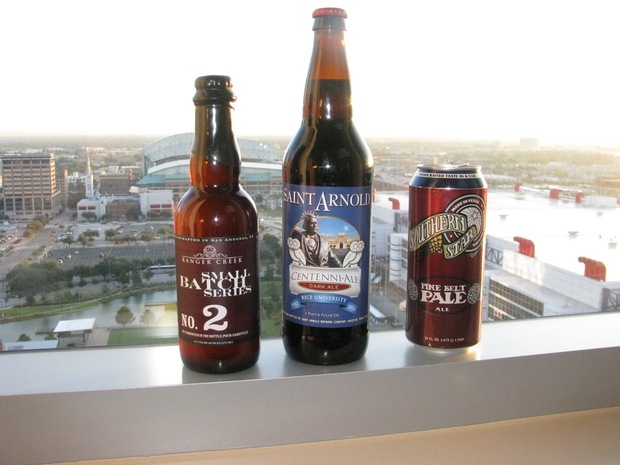 The election is at hand. The blog-a-palooza is over. Nothing more in this space until after the results are in -- and then I'll probably get back to airplanes, Foxconn, and software. Thanks for joining in today.