Bennet Offered DSCC Chairmanship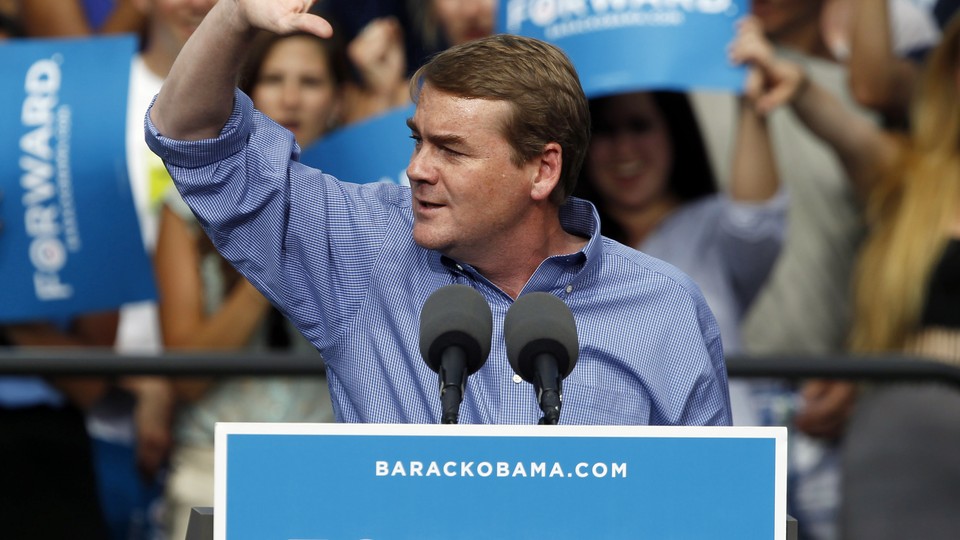 Sen. Michael Bennet, D-Colo., was offered the chairmanship of the Democratic Senatorial Campaign Committee, but has not yet decided whether to take the position, Politico reported.
Bennet was offered the position, which is currently held by Sen. Patty Murray, D-Wash, late last week, Politico reported. He then discussed the opportunity with Senate Majority Leader Harry Reid on Monday.
Coming off a big election for Senate Democrats, expanding their majority with wins in Massachusetts and Indiana, the 2014 election cycle could prove more difficult for whoever takes the post.
Bennet turned down the same offer in 2010, the Washington Post reported.