AG Holder Will Stay Into Obama's Second Term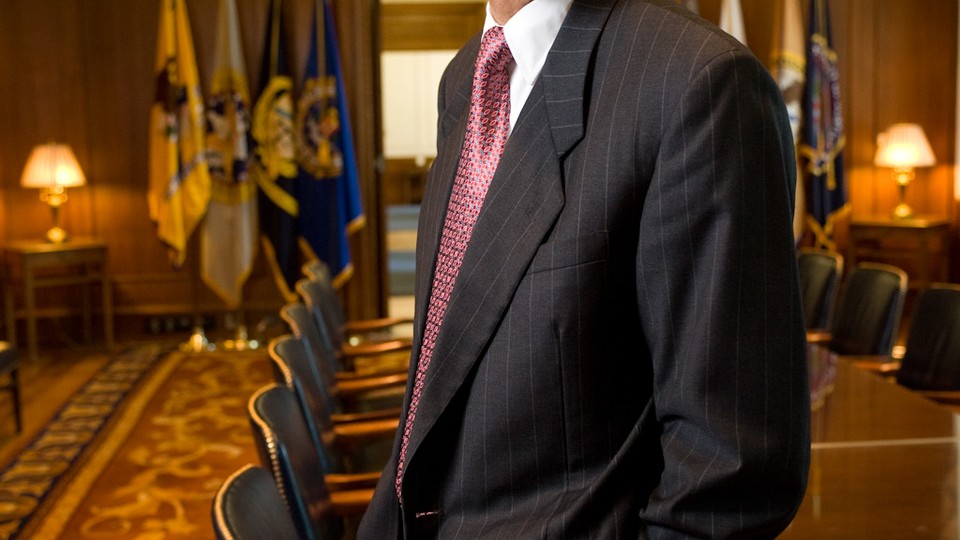 Attorney General Eric Holder will remain in his post going into President Obama's second term, but only for about a year, Fox News reports.
Honoring the president's request to stay with the administration, and preventing a mass exodus of political appointees, Holder will stay in the position, which has often come under fire by conservatives for cases such as the botched gun running program known as Fast and Furious.
Some names that have surfaced to replace Holder include Massachusetts Gov. Deval Patrick, Sens. Amy Klobuchar, D-Minn., and Richard Blumenthal, D-Conn., and Homeland Security Secretary Janet Napolitano, Fox News reported.
Secretary of State Hillary Clinton and Defense Secretary Leon Panetta have already indicated they want to leave their posts in coming months.