Washington State Races Spotlight Driver's Licenses for Undocumented Immigrants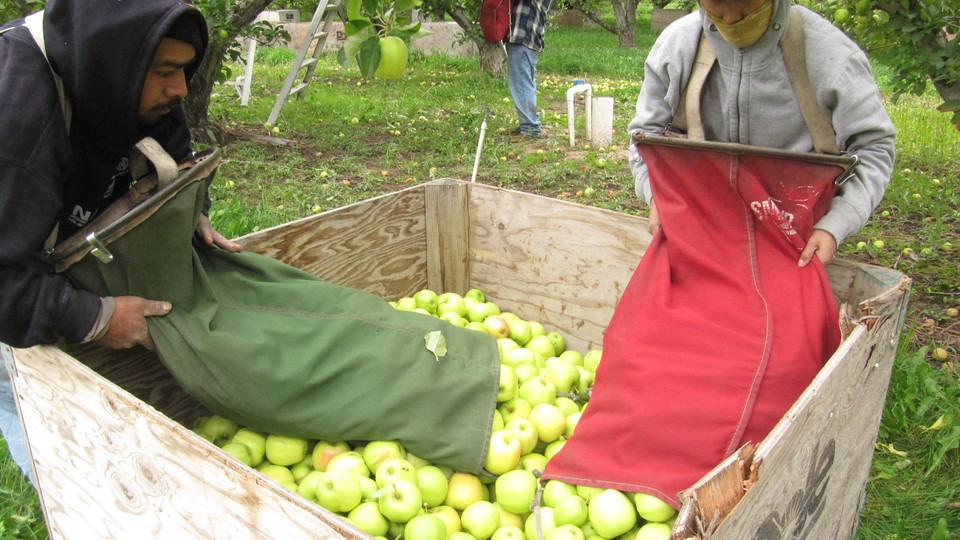 The governor and attorney general races in Washington state are sparking renewed attention toward whether undocumented immigrants in the Evergreen State should be granted driver's licenses, the Associated Press has reported.
In 2011, state legislators drafted a series of bills aimed at curbing illegal immigration, including one that prevents people in the United States without proper documentation from acquiring a driver's license, a proposal that was defeated in the state Senate.
The bill would have created a two-tiered system, one that provides full credentials to citizens, and another with limits for undocumented immigrants. In the latter case, immigrants would be unable to use that identification to open a bank account or board a plane.
Washington, New Mexico, and Utah are the only states that still allow undocumented residents to drive legally. Utah, however, has a "Driving Privilege Card," which restricts motorists from using it as a form of ID, according to the AP story. Washington would follow that model.
Driver's licenses can be used for everything from cashing a check to renting an apartment, giving people the ability to live and work in the state more freely. To some critics, they create the semblance of a perk for undocumented immigrants.
But jobs, not driver's licenses, appear to be the main driving force. A 2011 study found that the population of undocumented immigrants in Washington had reached 230,000, a 35 percent jump in three years. Many take jobs cleaning offices, washing dishes in restaurants, and picking fruit in orchards, The Seattle Times noted.
Republican gubernatorial candidate Rob McKenna, who supports a guest-worker program for farm laborers, wants the state to require poof of legal residency to obtain a driver's license.
Both state attorney general candidates, Republican Reagan Dunn and Democrat Bob Ferguson, have indicated they would back the two-tiered system, the AP said.
Jay Inslee, the Democrat running for governor, supports maintaining the current law. During a candidate's forum last month, Inslee reaffirmed his stance on giving undocumented immigrants driver's licenses.
"They want to go out and become doctors and lawyers and small-business people. It does not make sense to "¦ take away their driver's license and tell them they can't drive to the University of Washington, does it?" according to an article by The News Tribune.
In 2011, according to the AP, some 9,237 people in Washington did not provide a Social Security number when obtaining a license. In all of 2010, more than 23,000 in the state did not.