Turkey-Syria Conflict Intensifies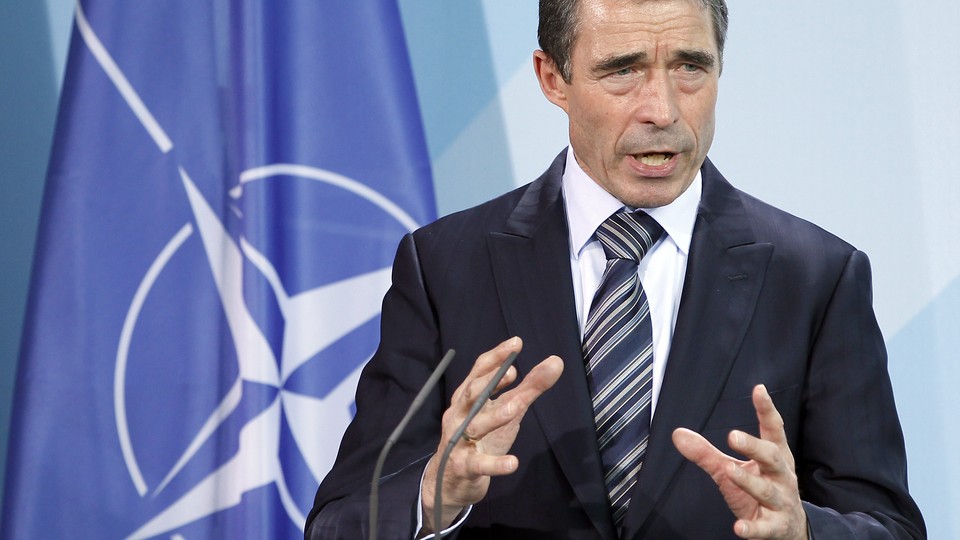 As Turkey continues to shell Syrian border towns, NATO Secretary General Anders Fogh Rasmussen said on Tuesday that the coalition has plans to defend Turkey if Syria escalates the conflict, Reuters reports.
He emphasized, however, that the two countries should find a resolution. NATO condemned the attack last week after Syrian mortar fire hit a Turkish border town.
"Obviously Turkey has a right to defend herself within international law," Rasmussen said in Brussels on Tuesday. "I would add to that that obviously Turkey can rely on NATO solidarity."
On Monday, Turkish President Abdullah Gul said the "worst-case scenarios" are currently playing out between the two countries. Turkey has leveled artillery fire at border towns in Syria for the six days since the initial attack, killing several troops.