More Asian-American Women Join Police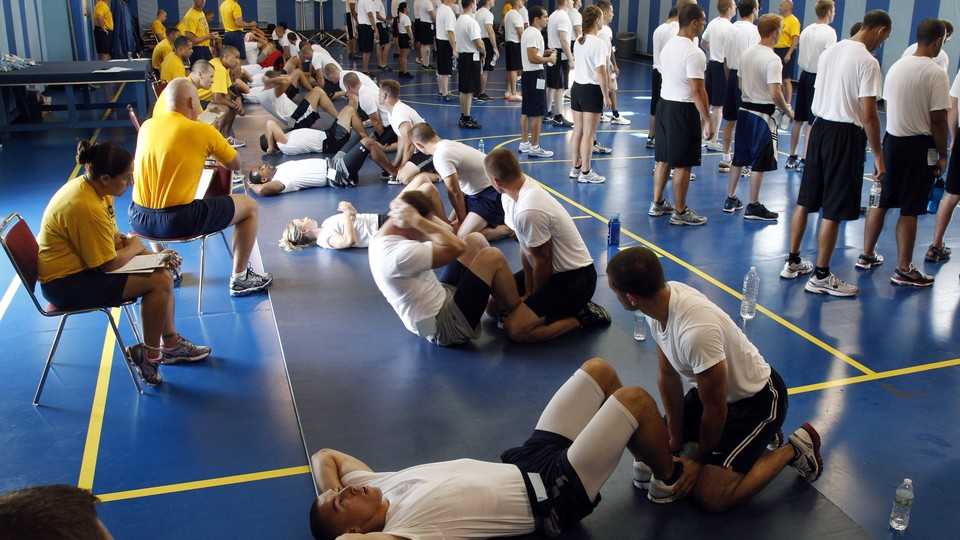 As the population of Asian and Pacific Islander immigrants and their U.S.-born children continues to grow, this bloc is choosing jobs in law-enforcement agencies in the face of cultural challenges that often place other careers in higher esteem.
In New Jersey, for instance, Asian-American women are becoming police officers, investigators, and detectives despite resistance from parents who would rather their daughters pursue careers with more prestige, such as doctors, bankers, or lawyers, according to a NorthJersey.com story.
Yet, around the nation, Asian-American women are reaching milestones within their departments. In 2011, Sandy Kim, a South Korean native, became the first Asian-American female in the Santa Ana, Calif., Police Department to be promoted to sergeant. In 2008, the San Francisco Chronicle profiled the city's retiring police chief, Heather Fong, who served for three decades. Other women of Asian descent have made history by breaking barriers, including in smaller jurisdictions, including Alice Ng, who joined the Chesapeake, Va., police in March.
A NorthJersey.com reporter interviewed a 36-year-old mother of two who left a six-figure salary at a bank to become a county sheriff's investigator, much to the initial dismay of her South Korean immigrant parents.
"For second-generation Asians, their parents really came to America so their children can be successful and they put all this money into education"¦," sociology professor Angie Chung told the publication. "If they end up doing a job that they don't consider respectable, it feels like all the sacrifices they made did not pan out into anything."
That's not to say Asian Americans joining law enforcement lack higher education. Many have undergraduate degrees or some college experience. Such perception, nonetheless, will need to be addressed if police agencies want their personnel to mirror local populations, something that immigrant communities say is needed to grow trust and communication between police officers and the populations they serve.
In Fairfax County, Va., according to a Voice of America article, strategic planner John Kapinos said recruiting Asian Americans is vital. "Our authority and power has to come from the community," he said. "It can't be imposed from outside. Legitimacy is enhanced if the force reflects the community."
Only about a dozen Asian-American women serve on police forces in New Jersey, a state in which the 2010 census counted more than 725,000 Asians among its total population of 8.79 million. In total, about 10 percent of New Jersey 37,500 officers are women.