Iran Touts Military Strength After Hezbollah Sends Drone Into Israel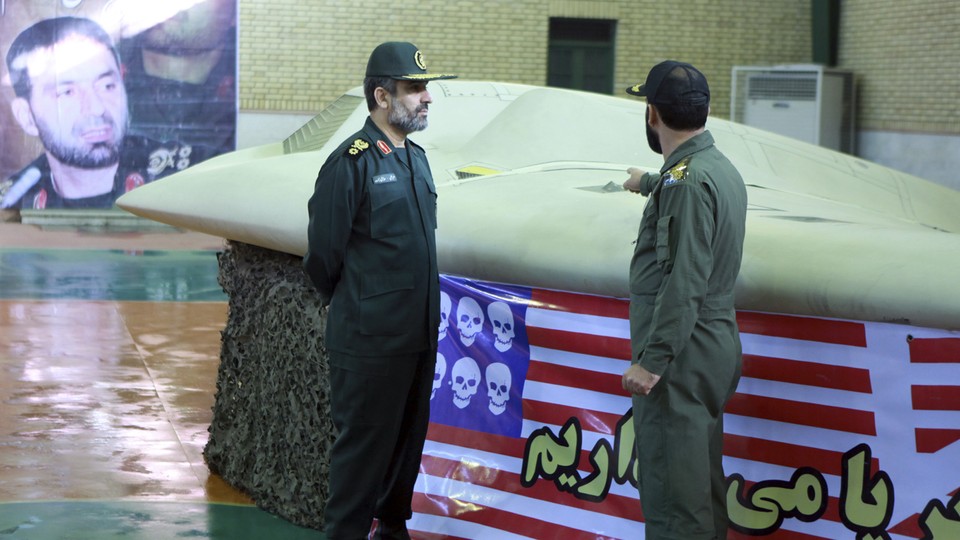 Following a breach of Israeli airspace by an Iranian-made, unmanned military drone sent by Hezbollah, Iranian officials on Sunday said the incident proved Iran's military capabilities, the Associated Press reports.
The drone, which was manufactured in Iran, was shot down by Israeli warplanes after it crossed into the country's airspace. Yet the rare incident was celebrated by Iran's defense minister.
"Great job by Hezbollah," Gen. Ahmad Vahidi said on state TV, according to the AP. "The era in which the Zionist regime (Israel) could think it has regional supremacy is over."
Vahidi defended the drone flyover, saying Israel flies its own planes over Lebanon routinely. Hezbollah has been a key Iranian ally on Israel's northern border. In 2006, Hezbollah and Israel were involved in a month-long war that killed hundreds of people.