Immigrants Keep Big Apple Humming Post-Sandy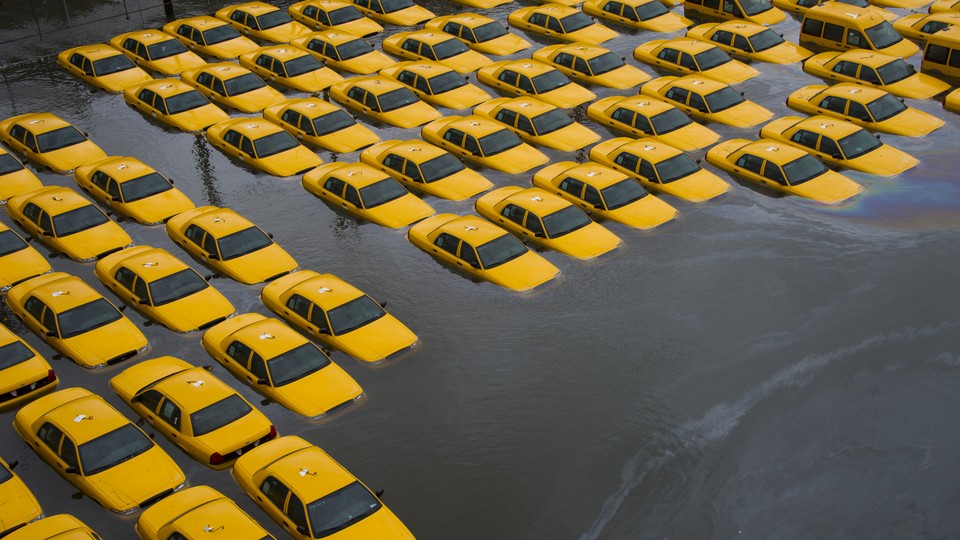 After Hurricane Sandy wrecked havoc on parts of the Big Apple, brought local and state offices to a near halt, and shut down one of the world's largest subway systems, the pizza delivery guy might be a welcomed sight.
And he just might be an immigrant.
Despite Mayor Michael Bloomberg's exhortations for residents to "have a sandwich out of the fridge and sit back and watch the television," some immigrants determinedly worked through the storm, ABCNews-Univision reports.
They are delivering food, driving taxis, and providing medical care for sick and the elderly. According to the New York State Comptroller's website, immigrants account for 43 percent of the city's workforce.
And immigrants run half of all small businesses in New York City. Representation in some sectors, such as taxi and limousine services, is even higher (90 percent), according to the story.
Parkash Singh, a cab driver, told the news outlet that he wanted to work to help his family and to pay off bills. "It's a challenge day to day to make money, but life, every day is a challenge."
Hurricane Sandy's damages are estimated at $20 billion.