Gillespie Defends Romney's Abortion Policies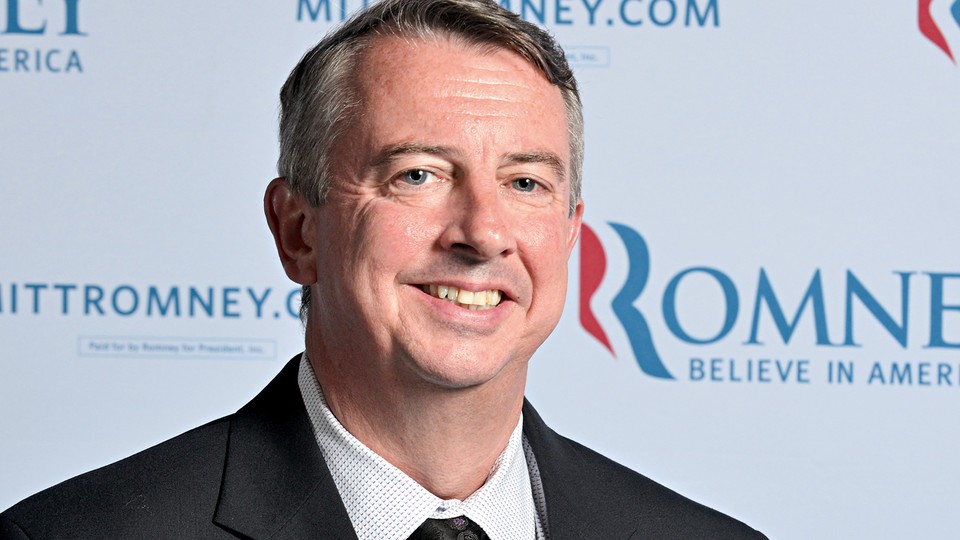 The Romney campaign attempted to clarify the Republican nominee's position on abortion after campaign officials offered differing positions this week.
When challenged over Mitt Romney's comments to the Des Moines Register, in which he said his administration had no legislative plans to tackle abortion, Romney Ed Gillespie, a senior adviser to the Romney campaign, firmly stated that Romney is a pro-life candidate and would take action to back his positions.
"Life is a very important issue in this election — as is the economy and as it national security, all these issues always play a very important role," Gillespie said on Fox News Sunday.
He continued: "He is a pro-life candidate. He will be a pro-life president."
Gillespie said Romney would attempt to stop taxpayer funding for abortions overseas and stop taxpayer-funded abortions that are part of "Obamacare." Clarifying Romney's position, he further said, "He has been consistent throughout this campaign — Gov. Romney believes that Roe v. Wade was wrongly decided, that it should be overturned, that the American people should be allowed to address this very important issue through their elected representatives."
However, during an editorial board meeting with the Register on Tuesday, Romney said, "There's no legislation with regards to abortion that I'm familiar with that would become part of my agenda."
Gillespie tried to pivot at one point, saying the election is more about the economy than about social issues.
See all NJ's Sunday show coverage | Get Sunday show coverage in your inbox