Dems Lambast Issa for Releasing Libya Documents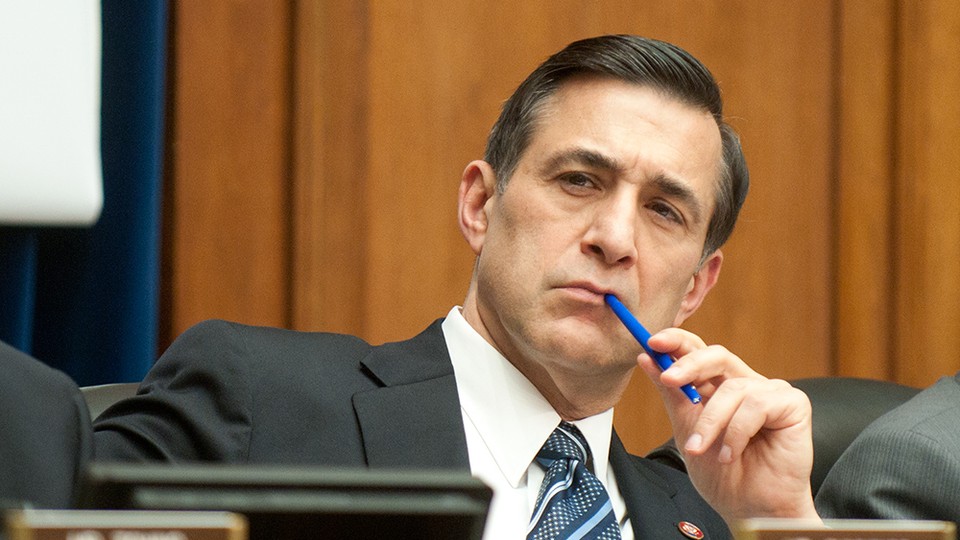 Democrats are accusing House Oversight Committee Chairman Darrell Issa of putting lives at risk for releasing 166 pages of State Department communications on Friday that contained the names of several Libyans working with the U.S. government.
As part of his committee's investigation into the terrorist attack that claimed the lives of four Americans, including U.S. Ambassador to Libya Chris Stevens, Issa released "sensitive" communications, as first reported by Foreign Policy magazine. The documents were not classified, but Democrats have since reacted forcefully to the release, saying it was reckless.
"That office, that chairmanship of that committee, comes with responsibility," Chicago Mayor and former White House Chief of Staff Rahm Emanuel said on ABC's This Week. "You can't act reckless with it. We have a foreign policy issue. It will be handled. People who do this will be brought to justice. And how it happened will be investigated, so we never see it again."
Senate Armed Services Chairman Carl Levin, D-Mich., said Issa was attempting to make "political hay out of this tragedy."
"The reckless release of the names of Libyans who have worked with us could jeopardize the lives of those individuals and damage U.S. interests," Levin said in a statement on Sunday.
Rep. Elijah Cummings, D-Md., ranking member of the House Oversight panel, Senate Democratic Whip Dick Durbin, D-Ill., and Sen. John Kerry, D-Mass., all echoed Levin, saying Issa was attempting to politicize the attack.
Issa, R-Calif., and Rep. Jason Chaffetz, R-Utah, justified releasing the documents in the name of transparency.
"The American people deserve nothing less than a full explanation from this administration about these events, including why the repeated warnings about a worsening security situation appear to have been ignored by this administration," Issa and Chaffetz wrote, according to Foreign Policy. "Americans also deserve a complete explanation about your administration's decision to accelerate a normalized presence in Libya at what now appears to be at the cost of endangering American lives."
But administration officials told the magazine that the release of these documents was very much like the release of other documents by WikiLeaks.
"Much like WikiLeaks, when you dump a bunch of documents into the ether, there are a lot of unintended consequences," an administration official told Foreign Policy. "This does damage to the individuals because they are named, danger to security cooperation because these are militias and groups that we work with and that is now well known, and danger to the investigation, because these people could help us down the road."