Commerce Backs Tariffs on Chinese Solar Imports; Final Action to Come After Election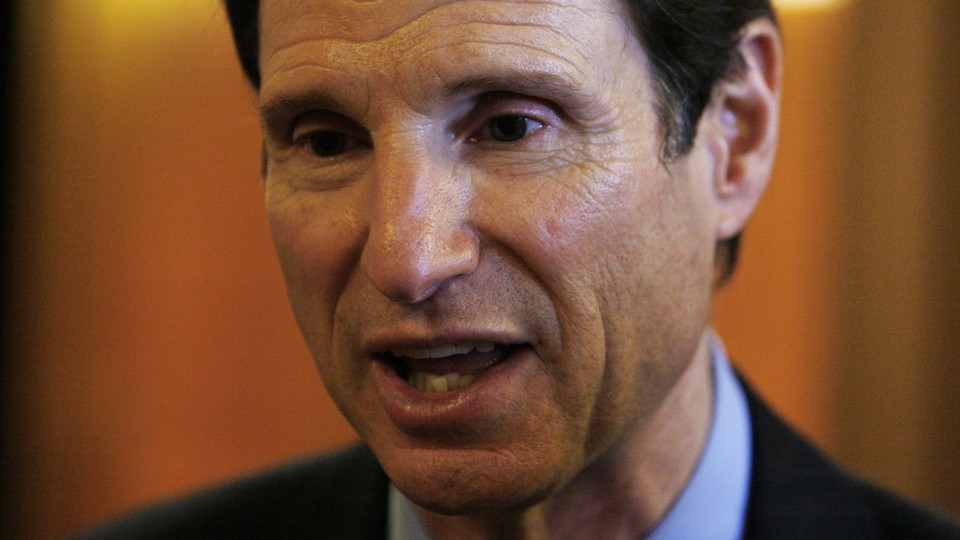 The Commerce Department on Wednesday issued its final ruling in a case charging Chinese solar-panel firms with illegal trade practices, slapping Chinese producers with hefty countervailing, or anti-subsidy, tariffs from 14.78 to 15.97 percent and anti-dumping tariffs from 18.32 to 250 percent.
The anti-subsidy tariffs represent a significant increase from preliminary duties announced in March ranging from 2.9 to 4.73 percent. The anti-dumping tariffs, however, remained largely the same as preliminary determinations issued in late May, which ranged from 31 to 250 percent. The anti-dumping duties went down for Chinese solar firm Trina Solar and were specified at 25.96 percent for other companies that requested individual duty determinations.
Although Commerce finalized the tariffs, it did not expand the scope of the duties to include products manufactured in other countries but made with Chinese materials. Petitioners in the case, which included domestic manufacturers, as well as several Democratic lawmakers had been hoping that Commerce would close what they call a "loophole" for Chinese solar firms. In late September, eight Democratic senators and representatives led by Sen. Ron Wyden, D-Ore., and House Ways and Means Committee ranking member Sander Levin, D-Mich., asked the Commerce Department to expand the scope of its duties, writing that the purpose of the trade enforcement laws "will be thwarted if foreign producers can simply outsource a small part of their production in third countries to avoid duties."
Although Commerce has now issued its final ruling, the U.S. International Trade Commission has the ultimate say on whether the tariffs will take effect. The ITC is expected to decide in November — very likely after the Nov. 6 election — whether Chinese imports are indeed harming U.S. manufacturers. But many expect the ITC's decision to fall in line with a preliminary ruling last year, when the six-member commission unanimously agreed that Chinese practices are materially injuring the domestic solar manufacturing industry.
The Commerce Department began investigating this case after a U.S. subsidiary of German firm SolarWorld and seven U.S. solar companies filed petitions in October 2011 with Commerce and the ITC, noting that domestic producers have been gravely affected by Chinese imports. They charged that Chinese solar companies have been "dumping," or illegally selling products below market price, to capture the U.S. market, and they accused the Chinese government of illegally subsidizing solar-panel exports to the United States.
Although domestic solar manufacturers have pushed for the tariffs, they are not supported by the solar industry as a whole. Many solar installers, sellers, and distributors fear that placing duties on Chinese panels will raise prices and cripple U.S. demand over the long term, at the cost of jobs that depend on affordable solar-equipment prices.
The solar industry's main lobbying organization--the Solar Energy Industries Association--was lukewarm in its reaction to the decision on Wednesday, calling for U.S. and China to work together.
"While today's decision rightly shows that the U.S. will protect its rights in the global trading system, trade litigation alone is not enough to solve the complex challenges that exist between the U.S. and China," SEIA President and CEO Rhone Resch said. "For both sides to succeed going forward, we must return to our collaborative roots at both the industry and government levels."
The Coalition for Affordable Solar Energy, which opposes the tariffs, said on Wednesday that it was happy that Commerce did not expand the scope of its decision and did not drastically increase tariffs.
"We are all looking forward to ending this distraction and returning to our everyday focus of creating jobs and lowering renewable-energy costs," CASE President Jigar Shah said, while noting continued concern over "the growing global trade war" between the U.S. and China.