Campaigns Brace for Hurricane Sandy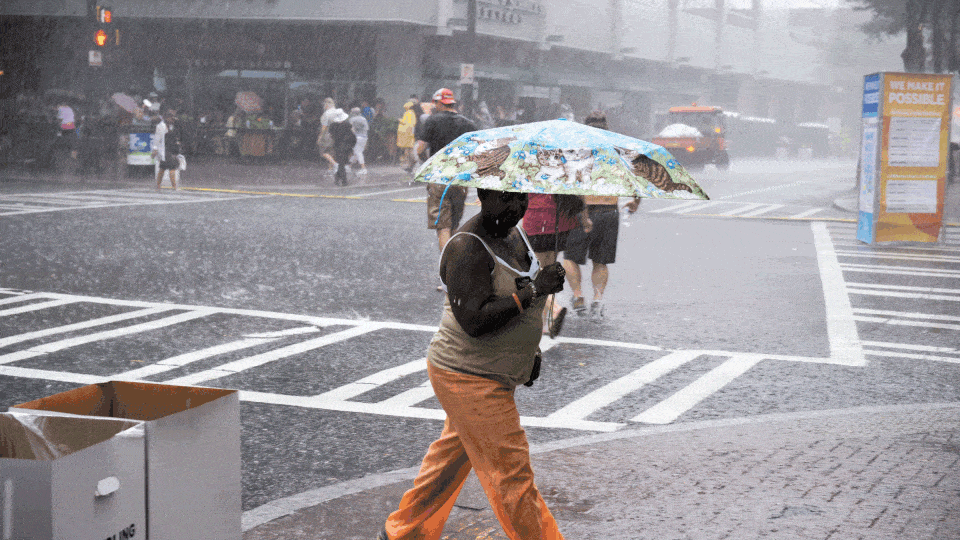 Both President Obama and Mitt Romney have had to sideline campaigning in the critical swing state of Virginia due to major storms, including Hurricane Sandy.
But while the storms are likely to cause damage throughout the Old Dominion, David Axelrod, Obama's senior campaign adviser, said on Sunday he was unsure how the storm would affect the overall turnout for the election.
(PICTURES: Nation's Capital Prepares for Storm)
"The best thing we can do is focus on how we can help people during this storm and hope that it all clears out and that by the next weekend we'll be free of it and people can focus on the election," Axelrod said on CNN's State of the Union.
Axelrod said the president has been in contact with FEMA and the Department of Homeland Security to coordinate for the storm. He said Obama is "most concerned about people" and safety.
"The storm will throw a little bit of havoc into the race," said Virginia Democrat Sen. Mark Warner on Fox News Sunday. Warner said a rally he was planning to attend with the president and Bill Clinton in Virginia on Monday was canceled.
But Warner added that Virginia does not have as extensive an early voting population as other states do and that a recent Washington Post poll showed Obama with a slight lead. "The president will carry Virginia," he said.
Virginia Gov. Bob McDonnell said he is expecting extensive flooding and power outages from the storm. "We're just asking people to be patient and ready for a long haul," he said on CNN.
McDonnell echoed Axelrod, saying he was unclear how the storm would affect voting.
"We'll have to wait and see come Wednesday when the storm passes where we are, but all hands will be on deck from other states to help us, and our people have been through this before," McDonnell continued. "We're just not used to a hurricane followed by cold front and a snowstorm afterwards."
Sen. John McCain, R-Ariz., said that as commander-in-chief, the American people look to Obama. Though McCain said he thinks Obama will handle the storm appropriately, he does not think that will woo voters.
"I'm sure that he will conduct himself and play his leadership role in a fine fashion so I would imagine that it might help him a little bit, but I'm not sure it will affect the votes of people who have been exposed to this very long campaign," he said on CBS's Face the Nation.
On Sunday, Maryland Gov. Martin O'Malley announced that early voting was cancelled on Monday due to the impending storm. During a visit to the government's storm response center on Sunday, Obama said he didn't expect the storm to affect voting on Election Day.
"We don't anticipate that at this point, but we're obviously going to have to take a look," Obama said, according to the White House.
The president called Hurricane Sandy "slow moving" and a "serious and big storm," emphasizing that it is important those in its path "take this seriously."
See all NJ's Sunday show coverage | Get Sunday show coverage in your inbox
---
Stacy Kaper contributed. contributed to this article