Campaigns Battle Over Auto Rescue in Ohio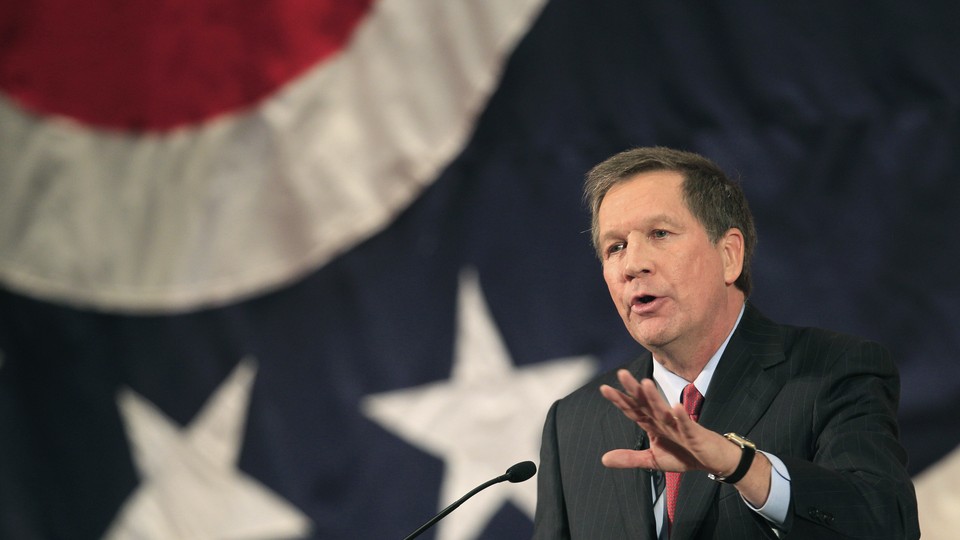 Surrogates for both presidential campaigns were eager to celebrate the rescue of the auto industry on Sunday, but disagreed over who should get the credit and on the extent of the job growth it created.
Ohio Republican Gov. John Kasich said the auto rescue only created a net 400 new jobs for the state and does not account for the economic growth Ohio has seen in recent years.
"I'm glad the auto industry is strong. I don't know anybody who didn't think it needed to be saved," Kasich said on NBC's Meet the Press. "I will tell you, there's no way I would support anybody that didn't support the auto industry."
Former Ohio Democratic Gov. Ted Strickland, on the other hand, gave President Obama most of the credit for the success of the auto rescue, saying it was a major factor in Ohio's comeback.
"The auto industry, which Ohioans value greatly and provides a lot of jobs for our people is doing really well, and thanks to the president," Strickland said on CNN's State of the Union. "I think they think our economy is coming back."
The Obama campaign has heavily criticized Mitt Romney for his original position on the auto rescue, often citing his now-infamous op-ed headlined "Let Detroit Go Bankrupt." But former Republican California Senate candidate Carly Fiorina said the criticism has been unfair.
"What he says is he believes the government should have provided financial guarantees," Fiorina said on NBC's Meet the Press. "The difference between Gov. Romney and President Obama is who gets to stand first in line to get paid off."