Shell Inches Closer to Full Drilling in Arctic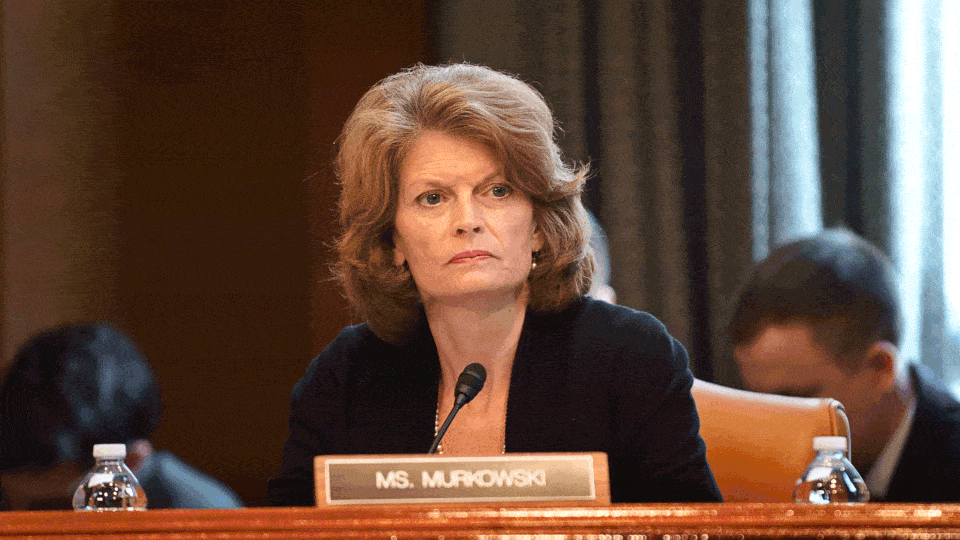 Shell's oil-spill containment barge, the only obstacle left before the company can begin exploratory drilling in the Arctic Ocean, could be certified within the week, Republican Sen. Lisa Murkowski of Alaska said on Tuesday.
The Interior Department late last month granted Shell a preliminary permit to proceed with drilling wells up to 1,400 to 1,500 feet below the sea floor until the barge is certified and makes it to the location off the north coast of Alaska. The drilling is not supposed to enter "hydrocarbon zones," meaning that Shell won't be making any discoveries, but the company has been allowed to do some preparatory work.
"I think where we are now is important "¦ that they are in the water; and it's my understanding that they ought to be able to get certification on that containment barge shortly," Murkowski told National Journal, adding, "The understanding is that it should be within a week or so "¦ well within this next week." Interior Department officials did not immediately respond to a request for comment.
Shell has been unable to meet the Coast Guard's standards for the containment vessel and has been in the final construction stages until now. "Shell has been aggressively moving to finish that up," Murkowski said on Tuesday, adding that "it should be ready for the sign-off soon." Still, once the barge gets certified, it would take about 14 to 18 days for it to reach the drilling location, and Shell would need final permits for more than just preparatory work from the Interior Department.
The containment barge, along with persistent sea ice, has been a main obstacle to Shell's plans to perform exploratory drilling in the region this summer.
Just on Monday, the oil company had to stop drilling in the Chukchi Sea after just one day, because of the movement of sea ice toward the drill ship. Drilling was halted as a precautionary measure in accordance with the company's ice-management plan, Shell Alaska spokesman Curtis Smith told the Associated Press on Monday, but he added that drilling would resume in the area once the ice has moved on.