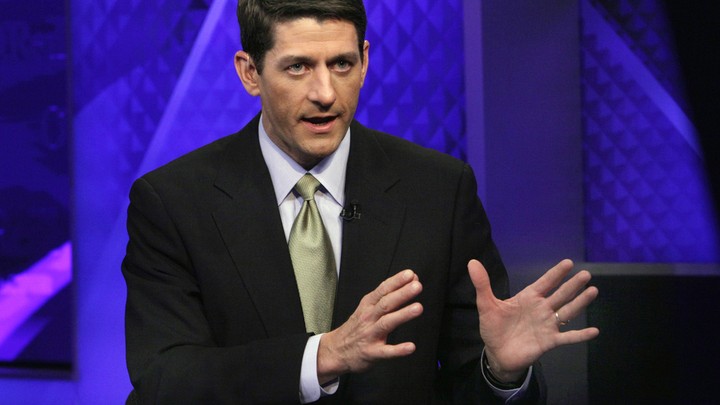 Vice presidential candidate Paul Ryan said Sunday he would not necessarily reject a hypothetical debt deal similar to what his running mate, Mitt Romney, previously said he would not take.
The hypothetical deal would offer at a 10-to-1 ratio of spending cuts to tax hikes, meaning $10 in cuts for every $1 raised in additional tax revenue. Ryan said that he would have to look closer at the deal and see if it was good policy.
"You know, it depends on the quality of the agreement," Ryan said on ABC's The Week. "It depends on the quality of the policy. Our negotiators in the super committee offered higher revenues through tax reform. John Boehner did as well. "¦ What really matters to me is not ratios but what matters is the quality of the policy."
Romney rejected the idea of such a deal in a primary debate earlier this year. When asked at a Fox News debate in Iowa, Romney raised his hand to signal he would walk away from a deal. He has since confirmed this position.
Although Ryan said he would not walk away from the idea per se, he said he needs more details on a potential deal.
"There's no deal to walk away from," he said "The point is, you're not giving me a deal to look at. You're giving me ratios," Ryan said. "Our problem is not that we are overtaxed.  We are overtaxed. Our problem is we spend too much money."
See all NJ's Sunday show coverage | Get Sunday show coverage in your inbox
We want to hear what you think about this article. Submit a letter to the editor or write to letters@theatlantic.com.