Report: Netanyahu, U.S. Ambassador Argue Over Iranian Nuclear Program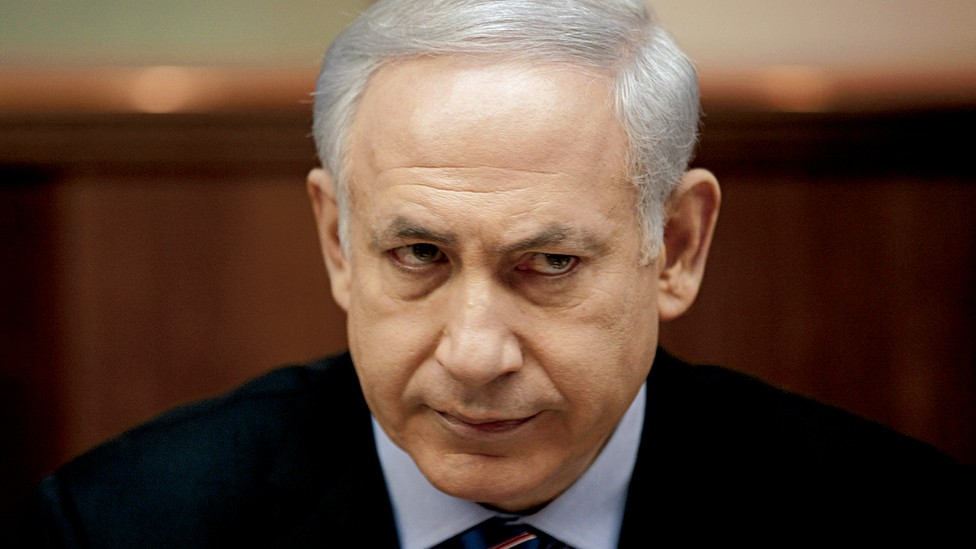 Israeli Prime Minister Benjamin Netanyahu got into a heated discussion with the U.S. ambassador last month over the American policy toward the Iranian nuclear program, according to the head of the House Intelligence Committee, Reuters reports.
Rep. Mike Rogers, R-Mich., said Netanyahu was frustrated over a lack of clarity on the U.S. position toward Iran, and voiced his concerns at the meeting in late August in Israel.
"Right now the Israelis don't believe that this administration is serious when they say all options are on the table, and more importantly neither do the Iranians," Rogers told a local Michigan radio show, according to Reuters. "That's why the program is progressing."
Rogers warned that if the U.S. does not draw a "red line" on the Iranian nuclear program, Israel might conduct a strike. U.S. officials would not comment on the private meeting.
During his acceptance speech at the Democratic National Convention on Thursday, President Obama touted his relationship with Israel.
"Our commitment to Israel's security must not waver, and neither must our pursuit of peace," he said. "The Iranian government must face a world that stays united against its nuclear ambitions."
Additionally, Senate Foreign Relations Chairman John Kerry praised the U.S. commitment to Israel, quoting Netanyahu. "But Prime Minister Netanyahu set the record straight — he said, our two countries have "exactly the same policy"¦" — "our security cooperation is unprecedented..." When it comes to Israel, I'll take the word of Israel's prime minister over Mitt Romney any day."
Democrats found themselves in some hot water earlier this week when delegates originally approved a platform that did not state that Jerusalem was the capital of Israel. After pressure, the party reinstated the language.