Paul Ryan Attacks Obama on Defense Spending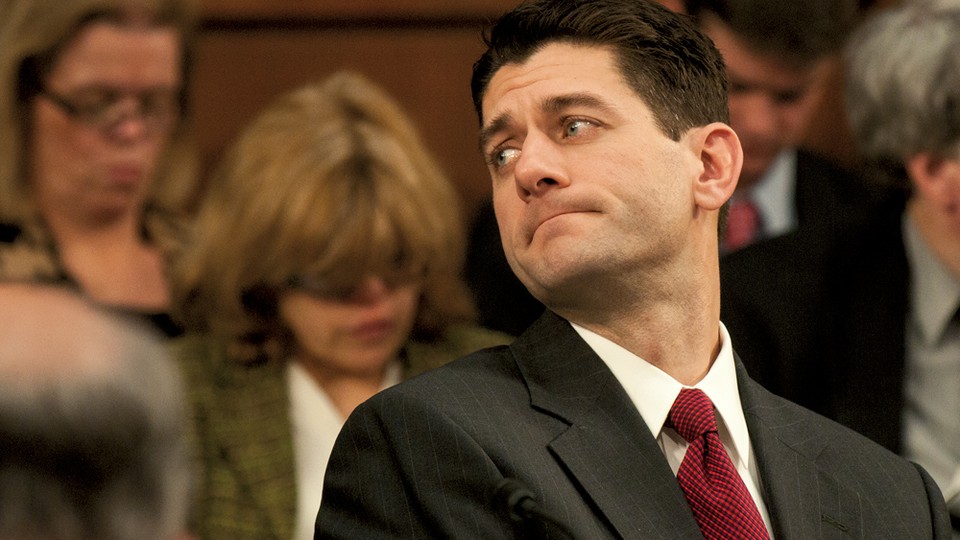 Vice presidential candidate Paul Ryan criticized President Obama on defense spending, attacking him for his role in creating automatic cuts that will take a big chunk out of the Pentagon's budget early next year unless Congress acts.
"That's putting politics ahead of national security," Paul said on CBS's Face the Nation. "More to the point, I authored a bill, brought it to the floor, and passed it to prevent the president's irresponsible, devastating defense cuts from occurring by cutting wasteful Washington spending in other areas of government to replace these defense cuts."
Although Ryan voted for the Budget Control Act, which put the automatic cuts known as "sequestration" in place, he said it was Obama and Democrats who blocked a $1.2 trillion deal that would have eliminated the need for sequestration.
On Sunday, Obama campaign adviser David Plouffe attacked Ryan for his original support of the sequester. "He put out a statement praising it," Plouffe said. "They're acting as if they had nothing to do with this. They voted for this."
He said Republicans will not compromise on a deal to address sequestration, taxes and the budget moving forward.
"Getting our fiscal house in order, dealing with the sequester (is) very simple," Plouffe said. "We need compromise."