Jumping Off the Romney Ship: Pawlenty Resigns His Campaign Role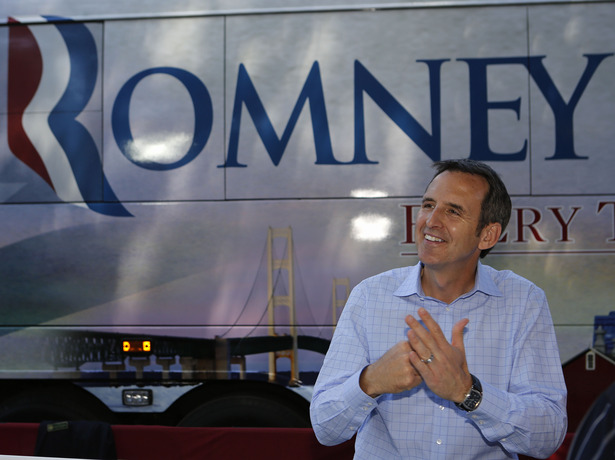 Reuters
Former Minnesota governor Tim Pawlenty, previously a GOP presidential and vice-presidential hopeful, has jumped ship and resigned as co-chairman of Mitt Romney's presidential campaign.
Romney's team issued a statement incorrectly stating that Pawlenty would take over as chairman and CEO of the Financial Services Roundtable.
Pawlenty will actually become president and CEO of the organization, succeeding former Dallas Mayor and Member of Congress Steve Bartlett, who has been serving as president of the Financial Services Roundtable since 1999.  Allstate CEO Thomas Wilson is the chairman of the Roundtable.
But one wonders whether Pawlenty, who has been on everyone's very short list for a likely high level cabinet post in a Romney White House, has just given up on Romney. Clearly a lot of other Republicans are on edge.  Rich Lowry's surprising blast at the GOP candidate is a case in point.
I asked a seasoned insider closely following the day to day operations of Team Romney:
Are people surprised by Pawlenty's move 48 days before the election?

Answer:
Well, let me put it this way - it's a great job for T-Paw, but not a better job than a cabinet secretary. If Romney were running five points ahead in the polls I doubt Pawlenty would've jumped ship.

There it is. Congratulations to Tim Pawlenty on FSR. Probably a smart move, and as good a political indicator as any of Obama/Romney trends.