How Would America Quit Intervening Abroad If It Wanted To?
The U.S. military footprint is ubiquitous and global. So how would critics safely transform us into the non-interventionist country they desire?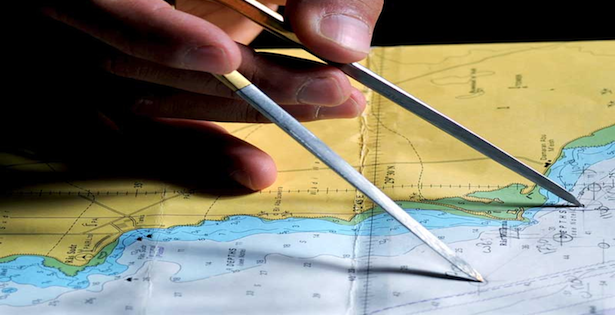 Flickr/Sierra Goddess
Contrasting the foreign-policy outlooks of President Obama and Mitt Romney, Noah Millman notes that both men take it for granted that the U.S. will play an active role in the Middle East. "Neither candidate stands for a policy of strategic withdrawal, of reducing American exposure to conflict in the Middle East or elsewhere, and there is no major figure in either party -- including Ron Paul -- who has even articulated what such a policy would look like, and how such a transition would be managed," he writes, adding that "Paul takes a principled non-interventionist stance, which is not at all the same thing as explaining how we get from the foreign policy we have to the foreign policy he would prefer in the safest, least-costly fashion to ourselves and our allies."
That's a question that non-interventionists and libertarians might benefit from addressing more clearly. Those somewhat overlapping groups share a desire for a significantly different policy landscape. Their ultimate goals are well-articulated. But they're never forced to flesh out a vision of how to get from here to there, largely because they never come close to winning any elections.
Maybe they'd get closer if they were on record with their plans for a non-threatening transitional phase. The American voter can be persuaded to move in a new direction, but unpredictability is terrifying, and the notion of predictable, immediate, radical change scarcely less so.
Talking about a transitional phase is bound to disappoint the most zealous non-interventionists and libertarians respectively. But it will reassure tentatively persuaded converts. And it's just true that a transitional phase will be required if America ever moves away from interventionist statism. Were a guy with Ron Paul's views ever improbably elected, he would set back libertarianism significantly if he bungled the transitional phase, even if libertarian ideas weren't to blame.
So how about it, libertarians and non-interventionists? Has work been done on this subject that hasn't gotten the attention it deserves (or that just escaped my attention)? What are your respective notions of how America gets from its current policies to the ones you prefer in the most prudent, efficient, effective fashion possible? What are the toughest challenges that must be overcome?