Diplomas Elusive for Minorities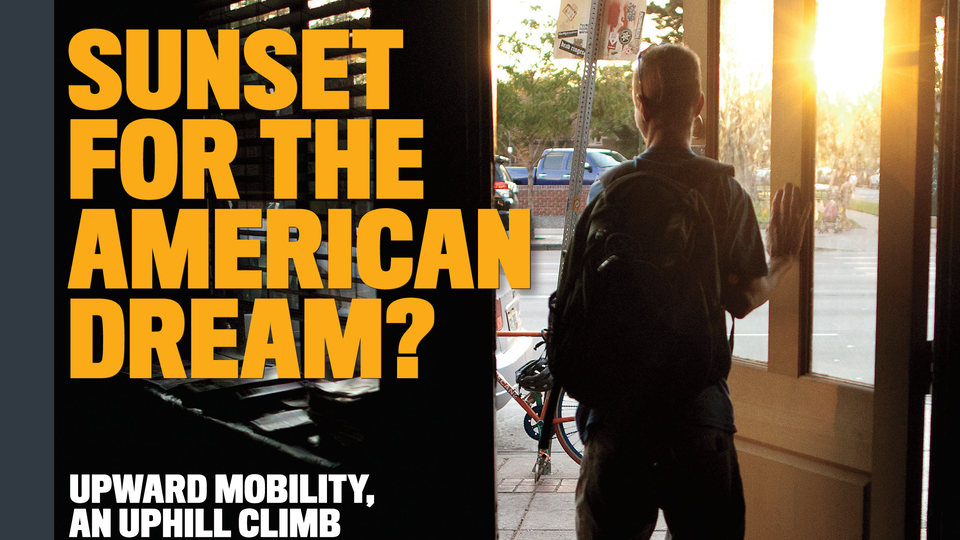 Despite efforts by civil-rights leaders, education advocates, elected leaders, and private benefactors, the road to a higher education for blacks, Hispanics, and first-generation students is steep. College attainment for these groups remains elusive.
An article in The Next Economy, a quarterly supplement to National Journal magazine, reports that only half of Hispanics who start a four-year degree actually finish within six years. For blacks, it's 40 percent. Completion rates for those in two-year community colleges, which have open enrollment and lower tuition fees, are even lower, at 20 percent.
What keeps Hispanics and blacks from completing a college degree? Partly responsible for low completion rates, writes New York Times business columnist Alina Tugend in "That Elusive Diploma," are skyrocketing costs and a lack of preparation to meet the classroom challenges, or both.
The following Next America articles offer deeper insights into the complex issues of minority education: