Clinton: Former Myanmar Generals Inspired by 'The West Wing'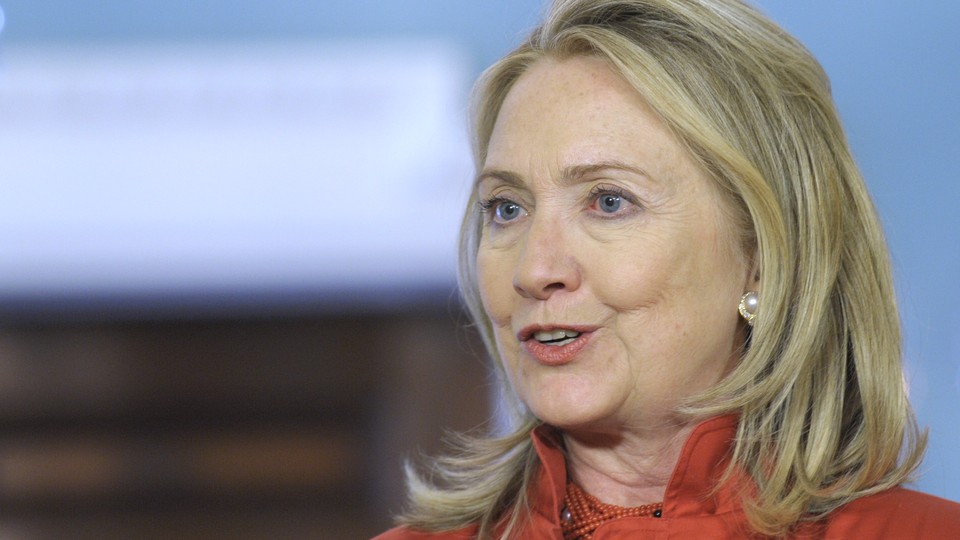 The popular political drama The West Wing inspired more than just future Washington staffers -- it may also have inspired some of Myanmar's former top generals.
At an event honoring democratic activist Aung San Suu Kyi, Secretary of State Hillary Clinton recounted a story of when she met with Myanmar's lower house speaker last year on a trip to the country.
He "said to me, "˜Help us learn how to be a democratic congress, a Parliament,'" Clinton said, according to the Associated Press. "He went on to tell me that they were trying to teach themselves by watching old segments of The West Wing. I said, "˜I think we can do better than that, Mr. Speaker.'"
The NBC drama played during part of the speaker's term in office.
On Wednesday, the show's fictional President, Josiah Bartlett, and his staff got together once more to promote voting on down-ballot, non-partisan initiatives in an online video.