Excelencia in Education released its list of the top 25 institutions in 2009-10 that have awarded Latino graduates degrees or certificates in science, technology, engineering, and math fields. Of those, 13 schools were based in the U.S., the others were in Puerto Rico. Only six states made it to the list.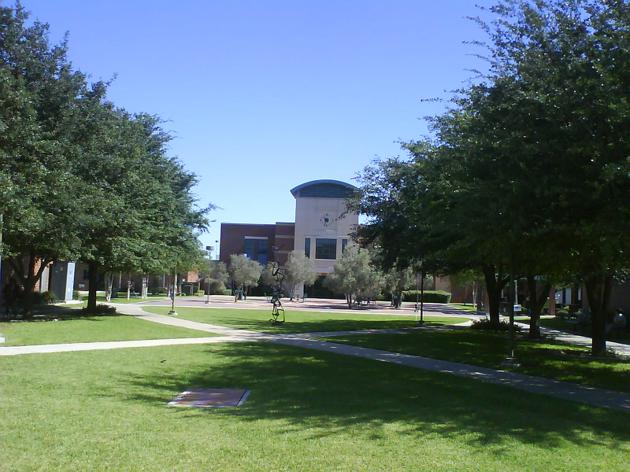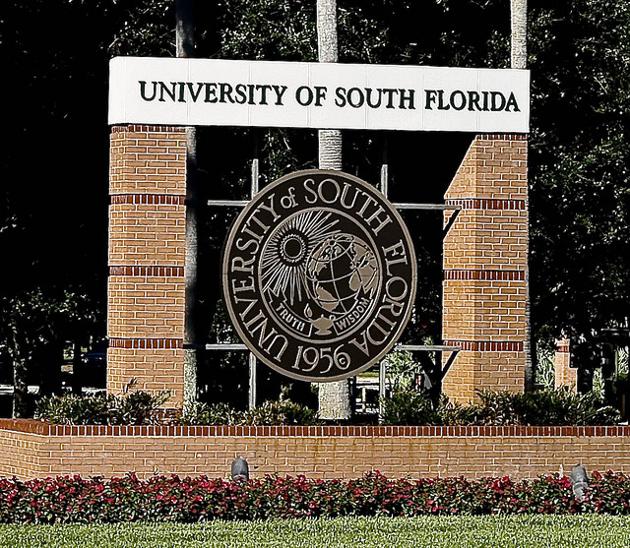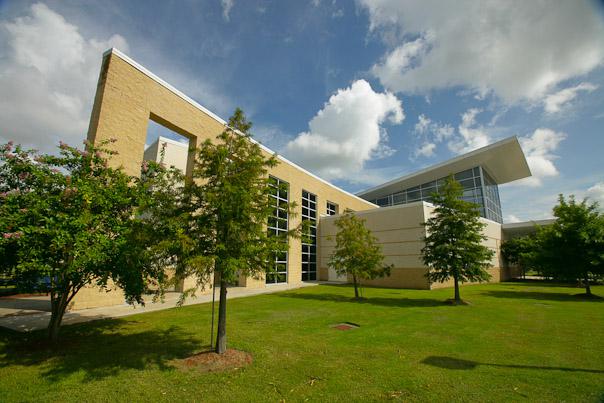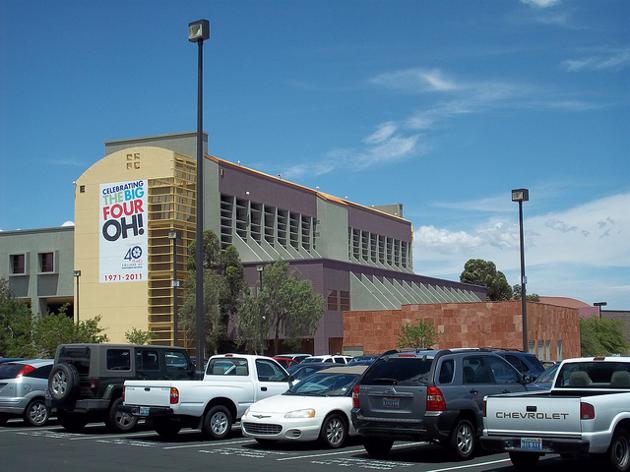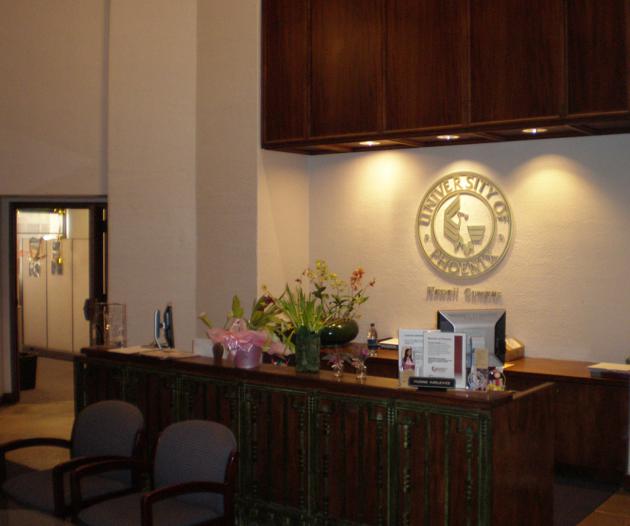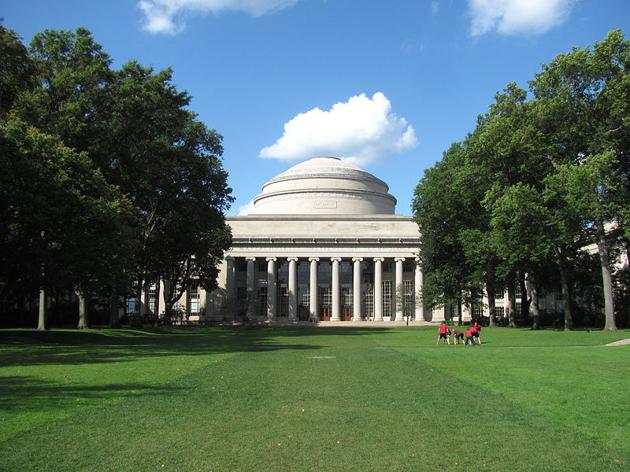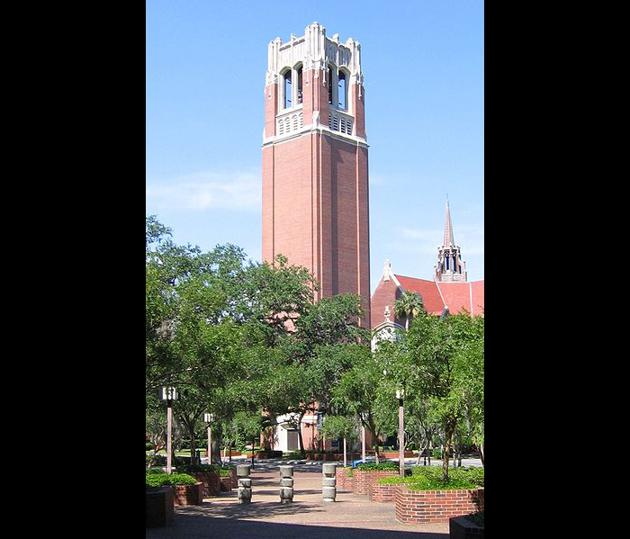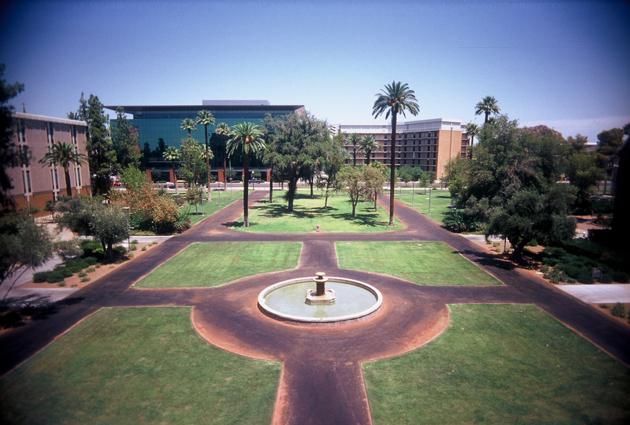 This article is part of our Next America: Higher Education project, which is supported by grants from the Bill & Melinda Gates Foundation and Lumina Foundation.
We want to hear what you think about this article. Submit a letter to the editor or write to letters@theatlantic.com.