The Hard Right Is Paranoid About the Wrong Things
As Obama weakens civil liberties in unprecedented ways, they're worried about sharia law, a rogue Social Security Administration, and the U.N.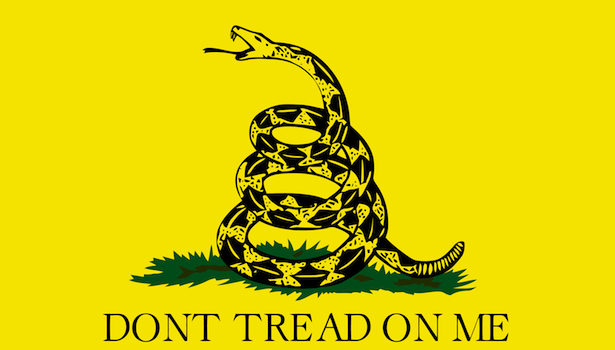 Why are federal agencies like the Social Security Administration ordering thousands of rounds of hollow-point bullets? I don't have an answer for you. But the subject is lighting up right-wing blogs and Web sites. Prompted by items at CNS News, the story has been picked up by Breitbart.com, The Blaze, and various far right blogs, prompting a response from a federal spokesperson.
I don't have any objection to questions being asked about this attention-grabbing purchase. I was surprised to read Ret. Major General Jerry Curry's speculation about the bullets in The Daily Caller:
What would be the target of these 174, 000 rounds of hollow point bullets? It can't simply be to control demonstrators or rioters. Hollow point bullets are so lethal that the Geneva Convention does not allow their use on the battle field in time of war. Hollow point bullets don't just stop or hurt people, they penetrate the body, spread out, fragment and cause maximum damage to the body's organs. Death often follows," he wrote. "Potentially each hollow nose bullet represents a dead American. If so, why would the U.S. government want the SSA to kill 174,000 of our citizens, even during a time of civil unrest? Or is the purpose to kill 174,000 of the nation's military and replace them with Department of Homeland Security (DHS) special security forces, forces loyal to the Administration, not to the Constitution?