Report: U.S. Will Add New Missile Defenses in Asia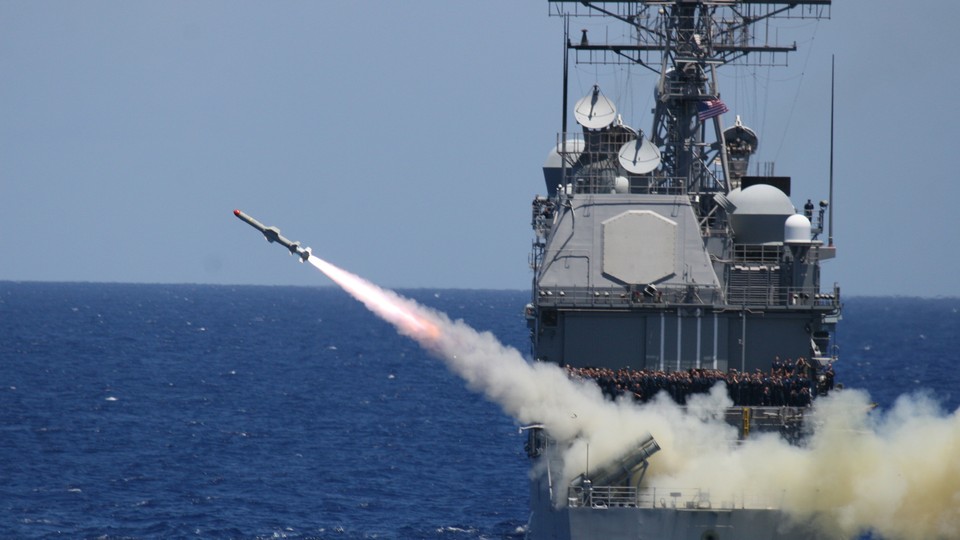 The U.S. is expanding its missile defenses in Asia, the Wall Street Journal reports, part of the Obama administration's new foreign policy initiative, which focuses attention and resources on the region.
Aimed at containing the North Korean threat, and possibly combating aggression from China, the buildup already plans for new radar in southern Japan. The "X-Band" radar is the latest in powerful, early-warning systems. The U.S. will likely put another radar system in Southeast Asia for its missile-defense ships and land-based interceptors.
With increased economic interests in Asia, and the continued threat of a nuclear North Korea, the U.S. is attempting to curb various threats. The new radar systems would likely be installed within months of an agreement with Japan.