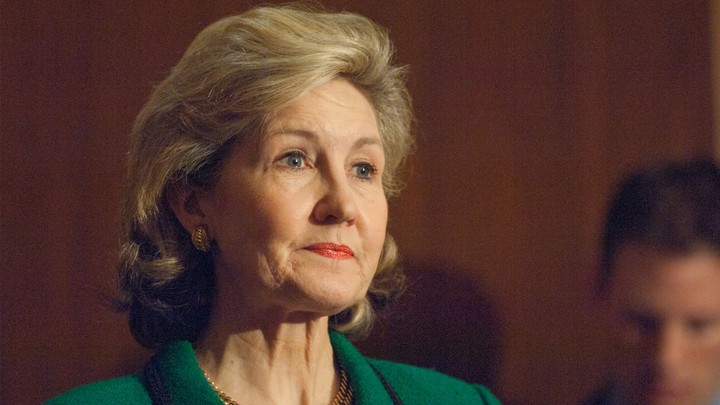 Texas Sen. Kay Bailey Hutchison said the Republican Party does not have a problem with women, despite Rep. Todd Akin's "legitimate rape" comments and recent polling that suggests otherwise.
"When we show the differences between what President Obama has done "¦ I think that the women are going to say, "˜We need a change and we need a better economy, and it is not going to be four more years of what we've seen,'" she said on CNN's State of the Union.
Hutchison also said that women who are in favor of abortion rights still have a place in the GOP.
"Mothers and daughters can disagree on abortion, and we shouldn't put a party around an issue that is so personal and religious-based," she said. "If you want to be a republican, we welcome you, and I think that we do. "¦ I think that a lot of the people think that the party platform is something that is rigid. It is not really."
With their positions on social issues and having raised five boys, Hutchison said the Romneys are a good example for the rest of the country.
"Ann and Mitt Romney are exactly the kind of first family we need," she said.
We want to hear what you think about this article. Submit a letter to the editor or write to letters@theatlantic.com.