Three-quarters of national security experts polled disagreed with the candidate.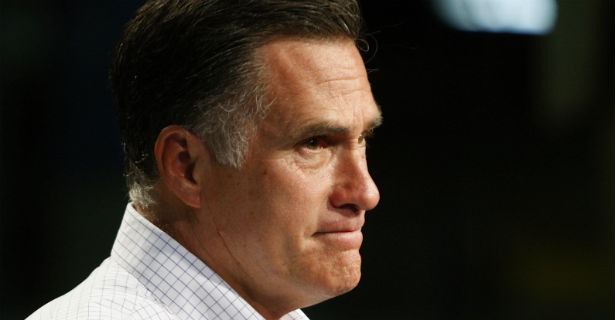 Reuters
Three-quarters of National Journal's National Security Insiders disagreed with a recent statement by Republican presidential candidate Mitt Romney, who said a nuclear Iran represents the greatest threat to the world.
If Tehran acquires a nuclear weapon, Romney told Israeli newspaper Ha'aretz, it would pose the most serious threat to the world, to the United States and to Israel's existence.
Not so, said 73 percent of NJ's pool of national-security experts, even as they acknowledged that a nuclear Iran could have a destabilizing effect on the Middle East and erode international nonproliferation efforts. "It would be an unmitigated negative for U.S. interests," one Insider said. "But it is not the greatest security threat facing the U.S. or the world at large."
If Iran -- or any other country with money -- truly wants to go nuclear, another Insider said, there is not a whole lot the world can do to stop it. "Making such comments reduces your maneuver room when Iran actually gets close to going hot, makes you look impotent when they do, and blinds us to other challenges (e.g., a rising or failing China, Pakistan imploding, etc)," one Insider said.