Race, diversity, and equality are all undercurrents in politics and in a nation facing shifting demographics. This gallery is a visual compilation of stories adding to the conversation at the Republican National Convention in Tampa. 
Related Roundup Gallery: Democratic National Convention
Related National Journal Analysis: Why (and How) Romney Is Playing the Race Card by Ron Fournier
Related Atlantic Wire story: Race Takes Over the Race
Related Opinion from The Atlantic: Karl Rove on the Defection of White Democrat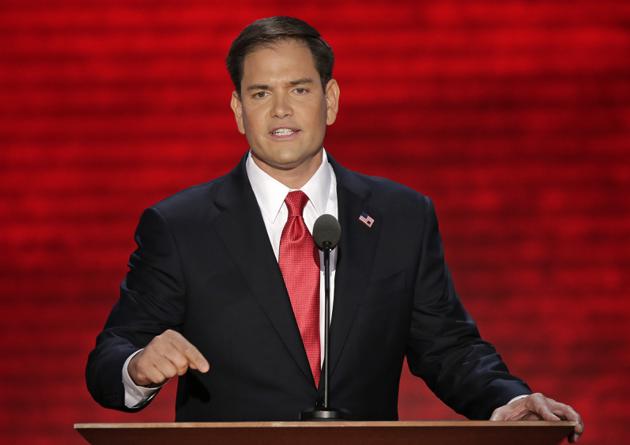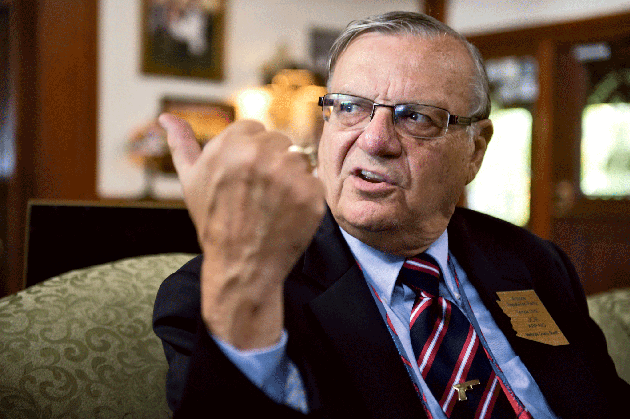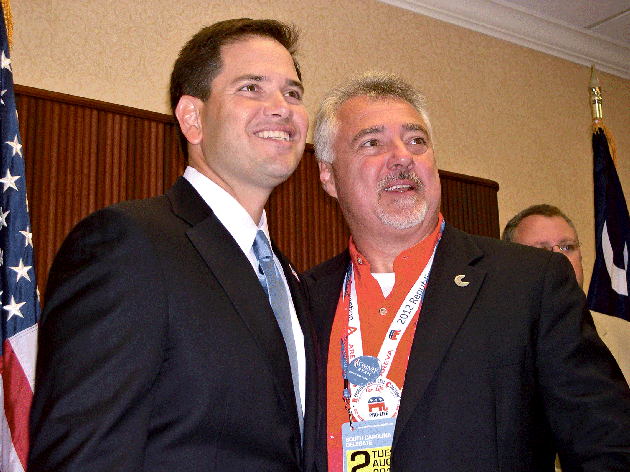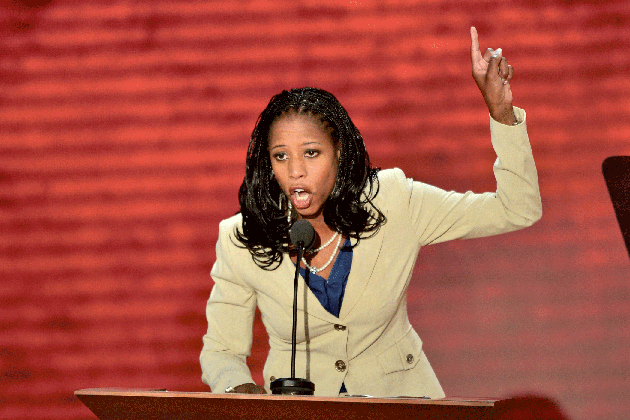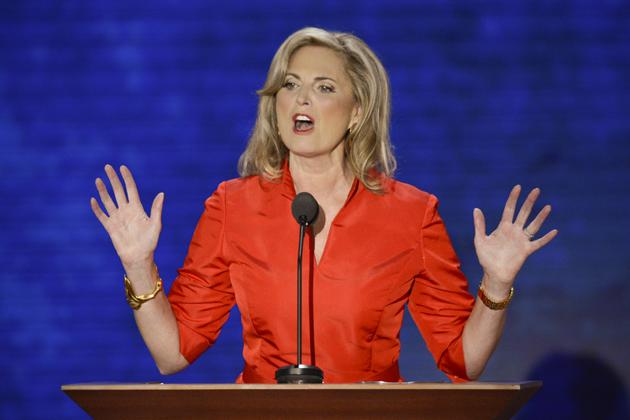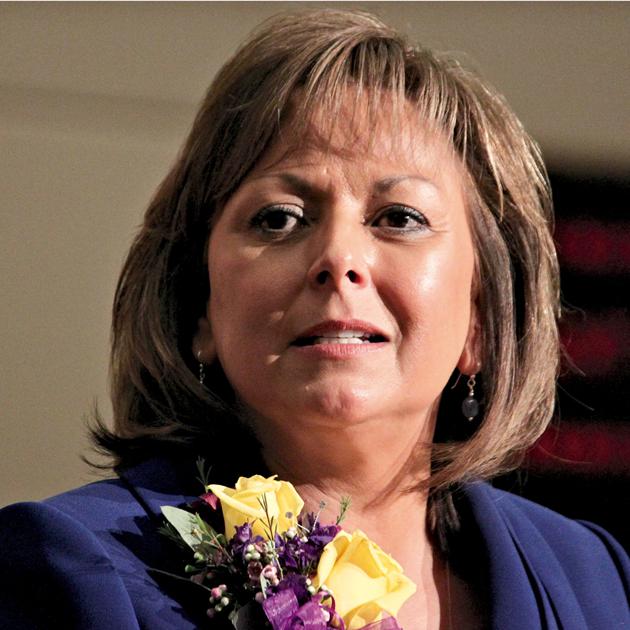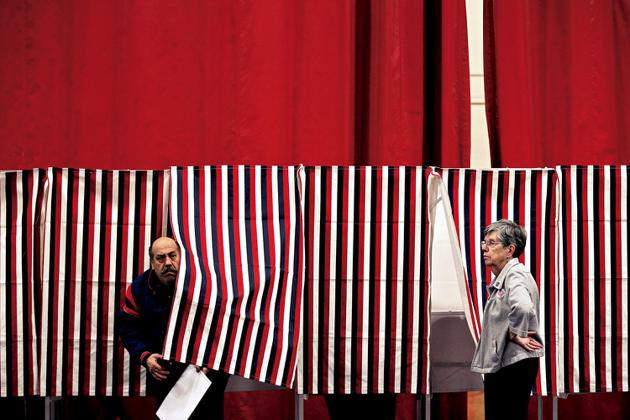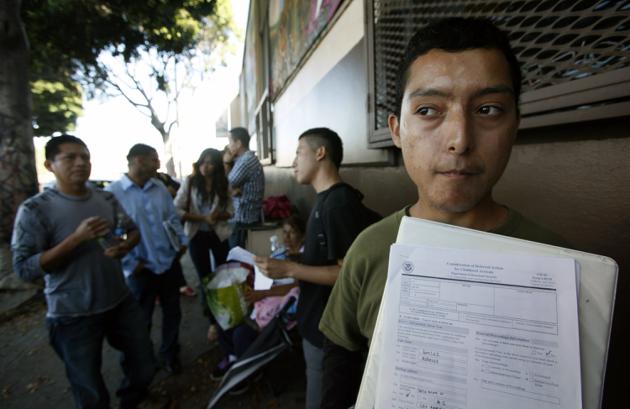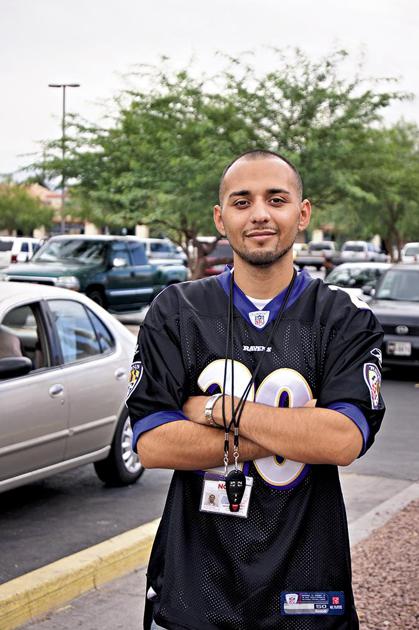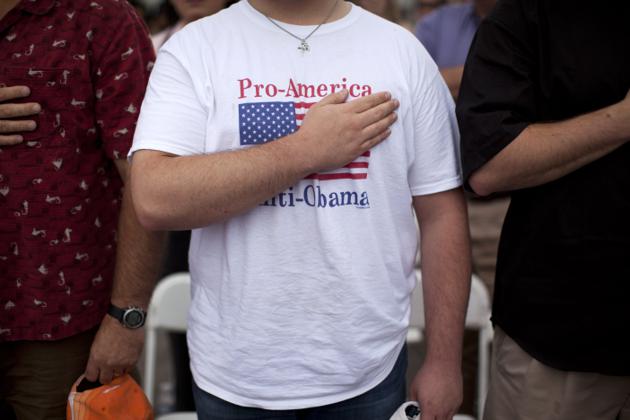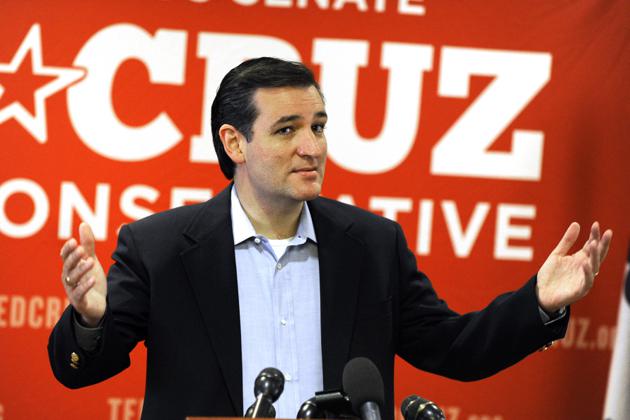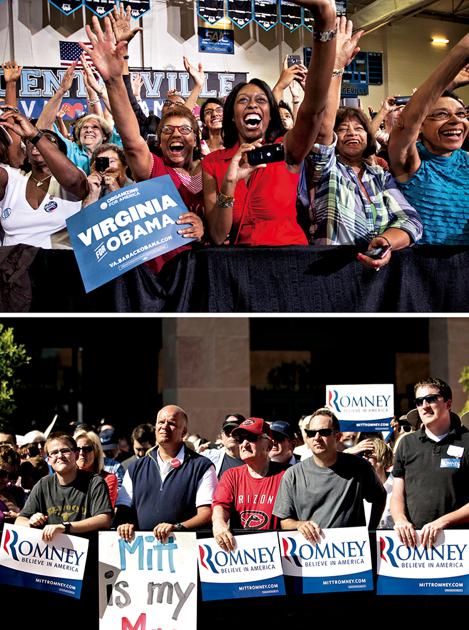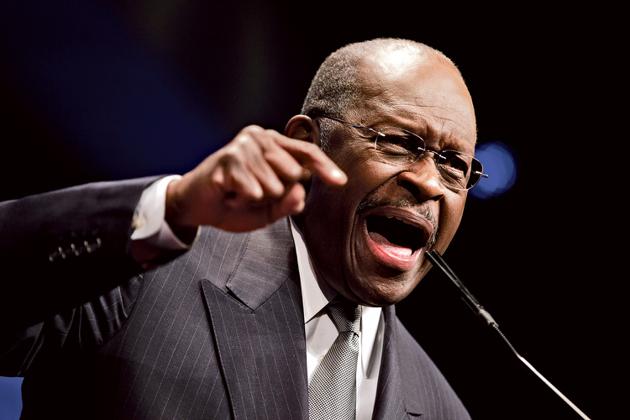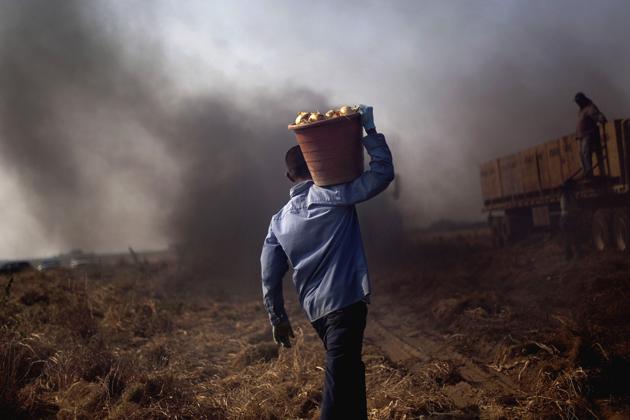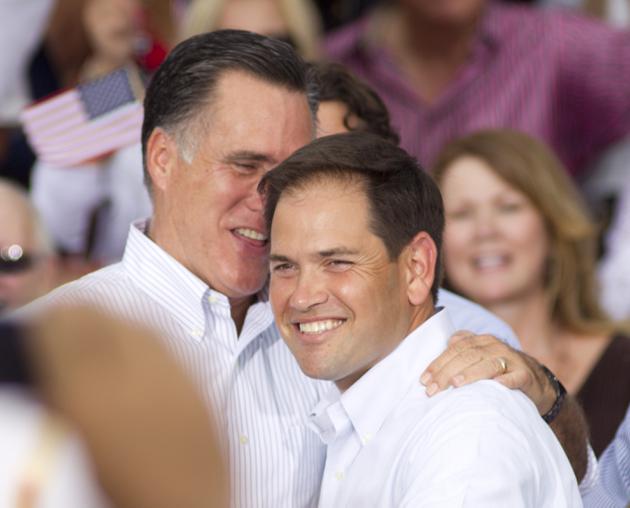 We want to hear what you think about this article. Submit a letter to the editor or write to letters@theatlantic.com.