The U.S. Olympic team brings home 104 medals, the most for any participating country. The total count from the London Games: 46 gold, 29 silver, and 29 bronze. Athletes broke a number of records and recorded first-time achievements. This gallery recognizes some foreign-born U.S. medalists.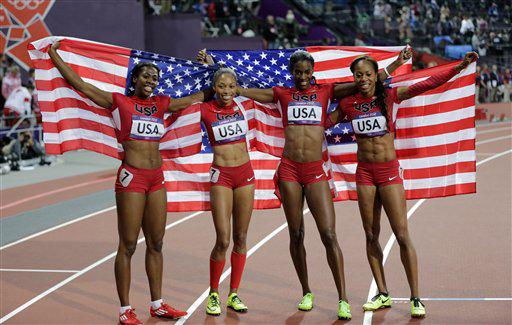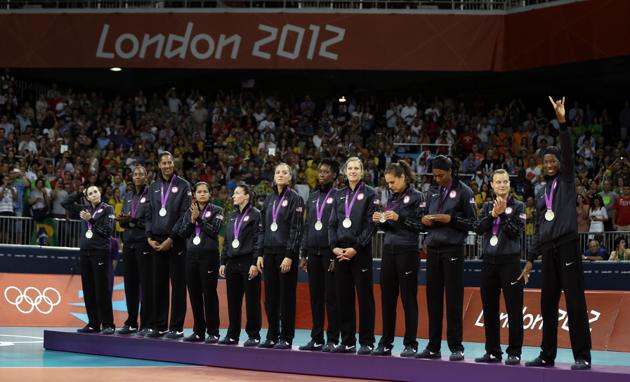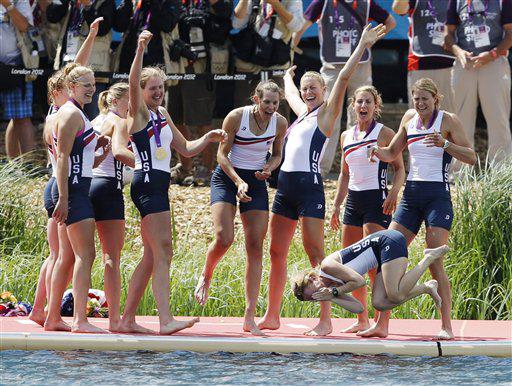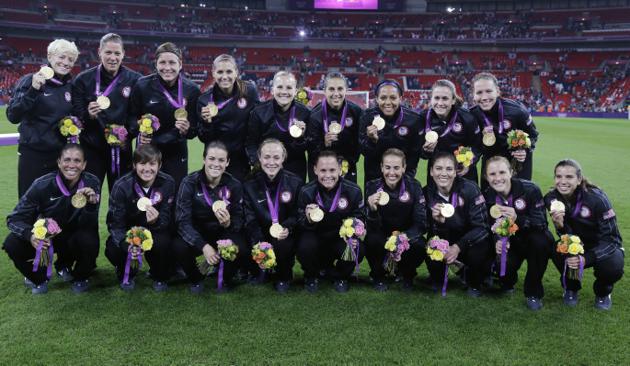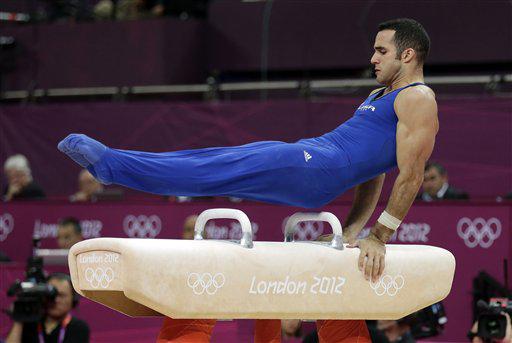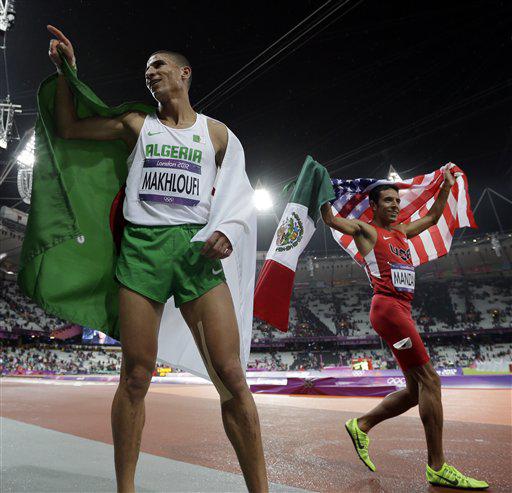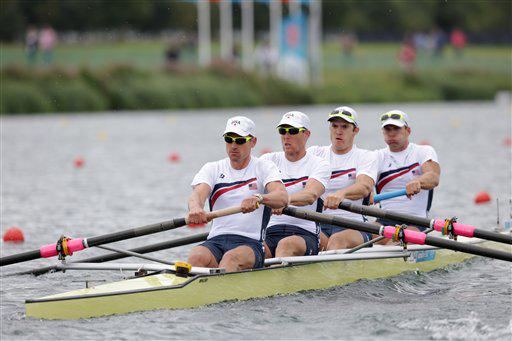 This article is part of our Next America: Communities project, which is supported by a grant from Emerson Collective.
We want to hear what you think about this article. Submit a letter to the editor or write to letters@theatlantic.com.