Ex-Drilling Chief Slaps House Panel for Investigating Post-Spill Moratorium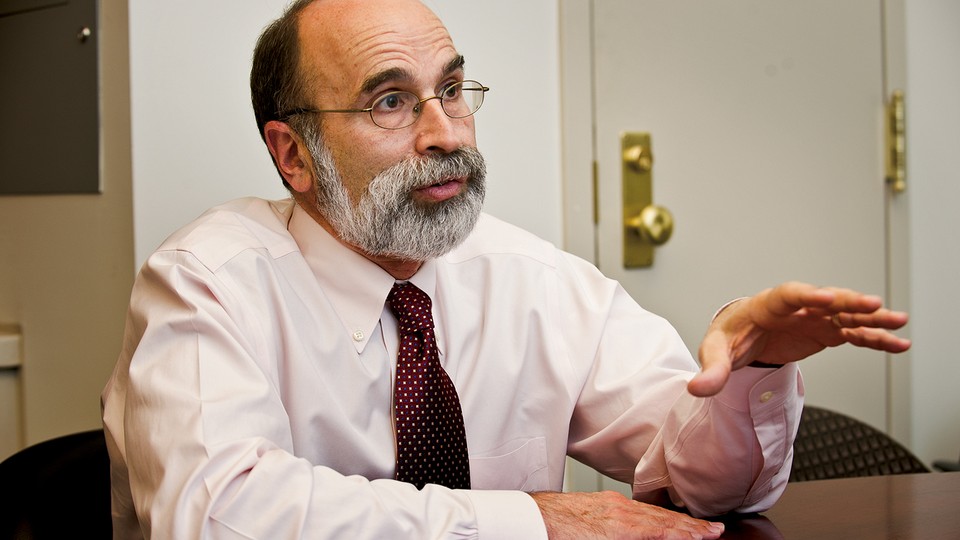 Michael Bromwich, former director of the Bureau of Safety and Environmental Enforcement at the Interior Department, criticized a House panel on Friday for launching an investigation into a now two-year-old report that led to the six-month moratorium on deepwater drilling after the BP oil spill in the Gulf of Mexico.
"If you take a step back, it's ridiculous that that's the focus of the House Natural Resources Committee," Bromwich said at a press conference on the politics of expanded offshore drilling at the National Press Club.
House Republicans, and in particular Natural Resources Chairman Doc Hastings, R-Wash., have been hammering away at Interior over a report that followed the disastrous 2010 spill and justified the administration's moratorium on deepwater drilling. Lawmakers have charged that the report inaccurately implied that the drilling freeze was supported by an independent panel of engineers, when it was not.
Most recently, the committee approved a motion to subpoena Interior Department aides to appear before the committee about the report. The panel had called an oversight hearing on the issue for July 25, but had to postpone in the 11th hour when Interior would not confirm the attendance of five agency officials. The hearing has been postponed until September, according to committee aides.
Bromwich criticized the entire investigation, arguing that it is unnecessary. "That decision was made by the administration," he said of the moratorium, reminding that the original moratorium was overturned by a federal judge in June 2010 and that Interior Secretary Ken Salazar later issued a second ban after "intense review."
"There was no reliance on engineers' recommendations" that time around, Bromwich explained. "We just thought it was the right and appropriate thing to do," he said, arguing that the document under scrutiny actually "had no meaningful impact."
Bromwich went further to criticize House Republicans for focusing too much on expanded offshore drilling legislation that is going nowhere as opposed to more substantive measures.
Just last week, the House passed legislation titled the "Congressional Replacement of President Obama's Energy-Restricting and Job-Limiting Offshore Drilling Plan," aimed at expanding energy development.
"We're in a political season, which means we're in silly season, so I suppose it's not surprising that House committees and the House Natural Resources Committee in particular is engaged in passing legislation and focusing on issues that they know full well are not going anywhere because they're going to die in the Senate, and even if they didn't, they would be vetoed by the White House," Bromwich said.
Bromwich, who went to the Interior shortly after the BP spill in the Gulf of Mexico in 2010, reformed the agency's offshore-drilling arm. He left the Interior Department in 2011 and now heads the Bromwich Group, a strategic consulting firm.