Clinton Tries to Ease Tension with India After Sikh Shootings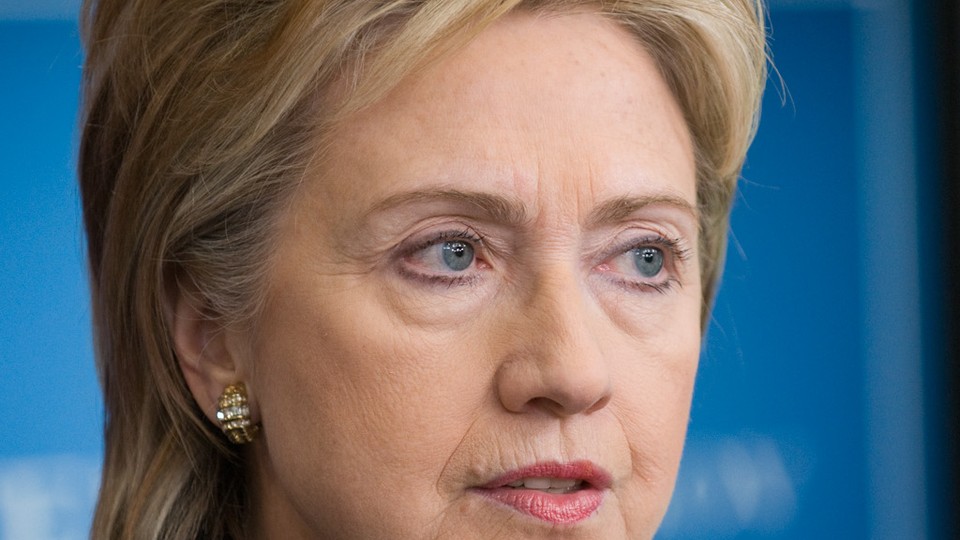 Secretary of State Hillary Rodham Clinton and other State Department officials have been working to ease tension with India in the wake of a massacre that left six members of a Sikh temple dead in Wisconsin, Foreign Policy reports.
Four of those killed were Indian nationals, prompting protests across India. Indian officials have called on the U.S. to do more to protect Sikhs.
While in South Africa, Clinton called Indian Foreign Minister S.M. Krishna to send her and President Obama's condolences.
"I have seen messages of condolence from President Obama and others," Krishna said, according to FP. "They've emphasized protection of all faiths. The U.S. government will have to take a comprehensive look at this kind of tendency which certainly is not going to bring credit to the United States of America."
Indian Prime Minister Manmohan Singh, a member of the Sikh faith, called the killings a "dastardly attack," saying in a statement to the Associated Press, "That this senseless act of violence should be targeted at a place of religious worship is particularly painful."
The U.S. Ambassador to India, Nancy Powell, visited a Sikh temple in New Delhi over the weekend to pay her respects, while also meeting with local government officials. American officials in Washington also visited the Indian Embassy.
"Our hearts go out to the victims, their families, and the Sikh community," State Department spokesman Patrick Ventrell said on Monday, according to FP. "This is a tragic incident, especially because it happened in a place of worship. Religious freedom and religious tolerance [are] fundamental pillars of American society."