White House Opposes Iran's Role in Syria Negotiations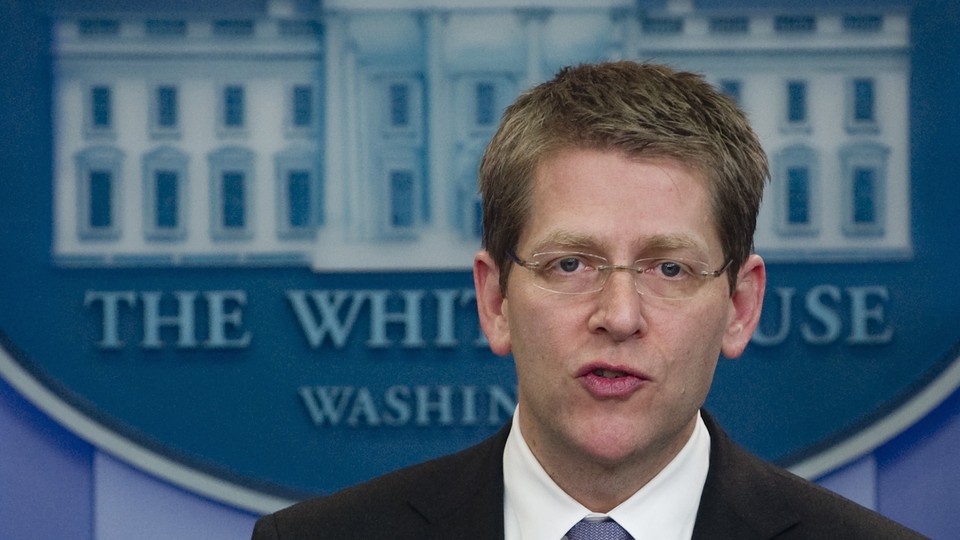 Iran's new role in United Nations negotiations for Syria would not be productive to the peace process, White House spokesman Jay Carney said on Wednesday.
In a conflict that has raged for over 16 months and caused 17,000 deaths, Carney said Iran's goal of keeping Syria President Bashar al-Assad in power would be counterproductive to the goals of the U.S. He further rejected the idea that Iran could play a constructive role.
"Iran's role has not been productive or helpful," Carney said. "Our interest is in working with nations who want to see stability in Syria."
On Tuesday, Kofi Annan, the UN envoy to Syria, said Iran could play a "positive role" in the diplomatic talks between the Assad regime and opposition forces. On Wednesday, China came out and backed Iran's role in the negotiations, Reuters reported.
Daniel Byman, a senior fellow at the Brookings Institution, agreed more with Carney, however, saying that Iran's goal of keeping Assad in power would create a stalemate with opposition negotiators who have demanded his removal.
"The problem is that Iran has diametrically opposed goals than what the U.S. wants," Byman said. "So, when you bring everyone into the tent, it's much harder to get an agreement that has any meaning."
Russia has played a similar role as the Iranians, but not to as great of an extent. Once these countries agree on conditions, the watered-down conditions would not please the U.S. or the opposition. "Not only will it fail," Byman said, "but, ironically, if it succeeds, it could actually make things worse."
The U.S. has remained mostly out of the fray throughout much of the conflict, apart from scattered reports of indirectly providing communication, funds and armaments to opposition forces. Assad has harshly criticized the U.S. for its role there.