The Top 10 Things Mitt Romney Might Be Hiding in His Tax Returns
Secrets so shocking that his aversion to transparency would make perfect sense...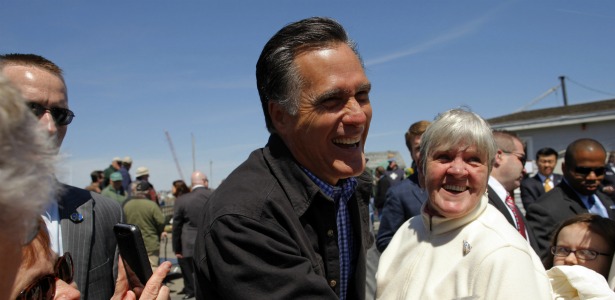 Reuters
With Mitt Romney's refusal to release his full tax returns, people have naturally started speculating about what he doesn't want revealed. What's so damaging or embarrassing that he prefers to keep it secret even when that means being criticized daily for his lack of transparency?
The question inspired me to put together my totally uneducated guesses about ... the top 10 things Mitt Romney could be hiding:
10) Safety deposit box in the Cayman Islands filled with space between America and Israel.
9) A minority stake in The Apprentice that finally explains the whole keeping Donald Trump around thing.
8) Ann Romney's donation to the "Justice for Seamus" campaign.
7) Fact that his unmarried son is several months into the process of adopting a child with Levi Johnston.
6) The ultimate flip-flop: giving up Mormonism, deriving half his income from perks of being an Operating Thetan.
5) Enough deductions for circuit boards to raise eyebrows.
4) In violation of SEC rules, privately invested in leading Michigan tree-trimming firm same week he was publicly touting how trees are just the right height there.
3) Repeatedly claimed depreciation to his self-respect as a deduction.
2) Six-figure advance from quietly scuttled campaign book Mitt Romney: An Individual Mandate for the Future.
1) Actually gets royalties every time America the Beautiful is performed.