Washington is a tough town to break into--much less succeed in--and the ranks thin out when considering the number of powerful women who have risen to the top. The number gets even smaller when seeking the diverse faces among these ranks. Here are a few of the diverse women among National Journal's list of the 25 most influential women in Washington.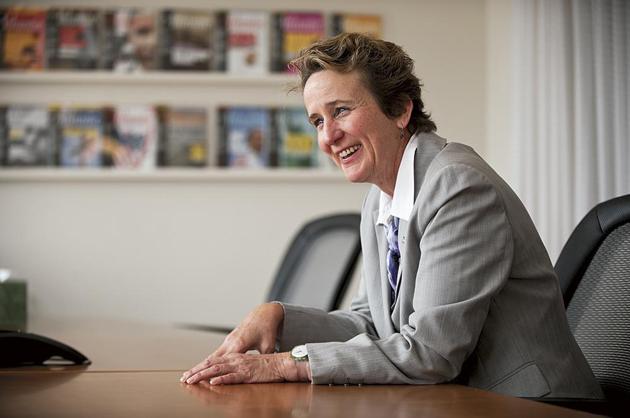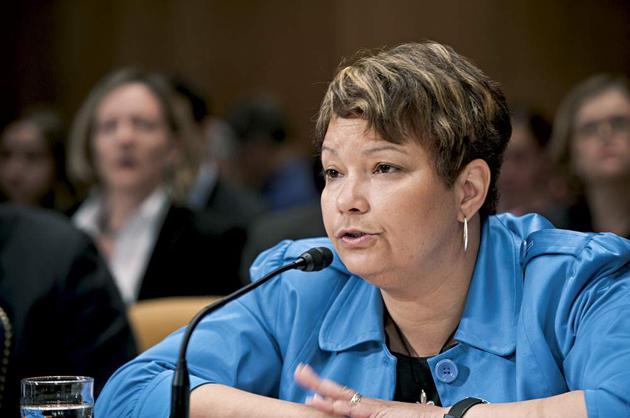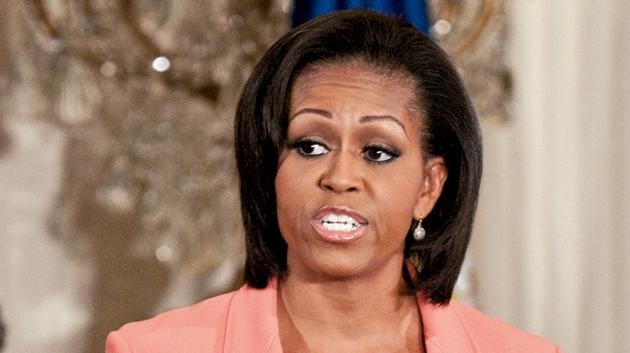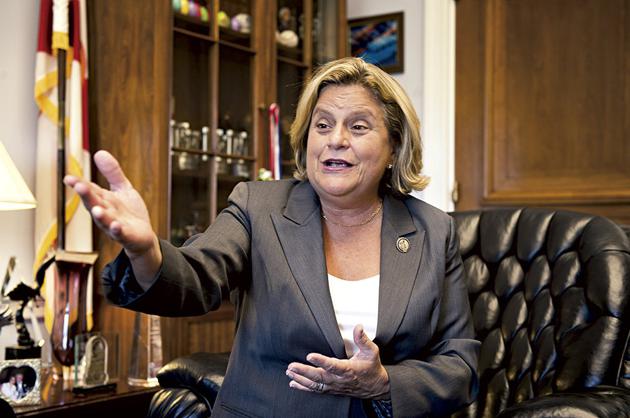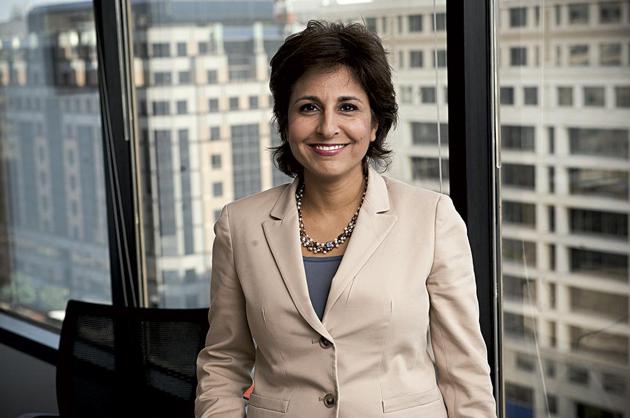 This article is part of our Next America: Communities project, which is supported by a grant from Emerson Collective.
We want to hear what you think about this article. Submit a letter to the editor or write to letters@theatlantic.com.