Romney Raises More Than $100 Million in June: Report
Sources tell CNN he raised far more than his $77 million May haul.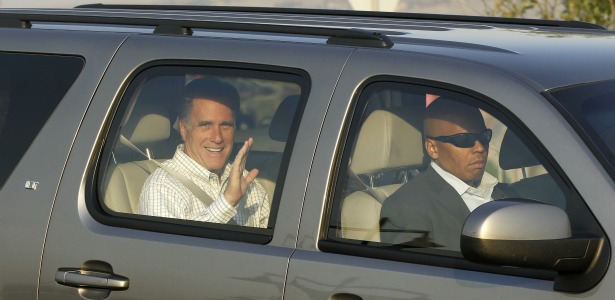 Associated Press
Thanks in part to a money surge following last week's Supreme Court ruling, Mitt Romney's campaign brought in more than $100 million in June -- far more than his $77 million haul in May, two Republican sources told CNN.
The amount includes money raised by the campaign along with the Republican National Committee. Romney has concentrated on fundraising over the past month, holding events in California, Oregon, Washington, and Texas.
Within 24 hours of the Supreme Court decision upholding the health-care law, Romney's campaign took in more than $4.6 million online from more than 47,000 contributors.