Recalling Historic Achievements of USA's Diverse Olympians -- PICTURES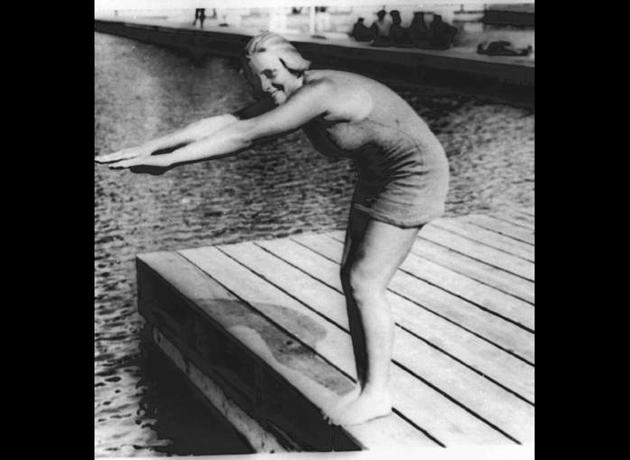 This year's summer Olympiad has a lot of firsts. After pressure from the International Olympics Committee about its ban on women athletes, Saudi Arabia is sending two to London, ensuring that the 2012 Games is the first in which at least one woman from each country competes.

Back home, the U.S. Olympic team boasts more female athletes than men--a first.

In celebration of the Games and all the nations competing, we've put together a slide show of some of the notable--and diverse--faces from Olympic history.
(Related Next America story: 40-Pus on Team USA Are Foreign-Born)