Poll: 2 in 3 Democrats Now Support Gay Marriage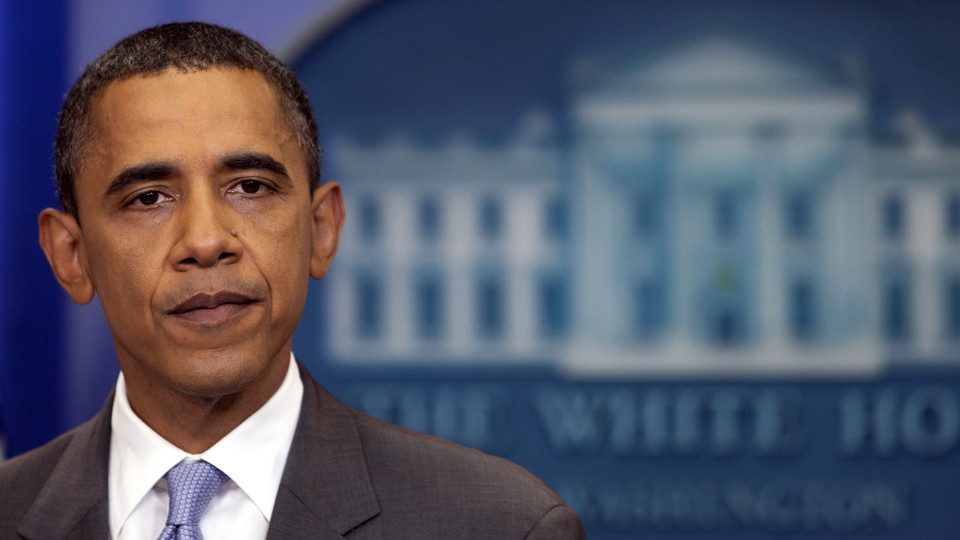 It's uncertain what effect President Obama's endorsement of gay marriage had on public opinion in general but it appears to have had a big impact on his liberal Democratic base, a new Pew Research Center report has found.
Two consecutive polls, conducted by Pew's Forum on Religion and Public Life and Center for the People and the Press shortly after Obama's announcement, showed a steep rise in support for gay marriage among liberal Democrats, according to the study "Two-Thirds of Democrats Now Support Gay Marriage."
The report showed that Democrats' support for gay marriage increased to 65 percent in July, compared with 59 percent in April. Among those who identified as liberal Democrats, the increase was 10 percentage points, from 73 percent in April to 83 percent in July, according to the poll.
The Democratic Party, for the first time, announced this week it will include support for same-sex couples in its political platform, according to an Associated Press story.
The survey numbers represent a significant change from four years ago, when just half of Democrats favored gay marriage.
The significant shift in those who accepts gay marriage over the past two decades is partly the result of generational factors, including the arrival and coming-of-age of more supportive generations such as the Millennials and Generation X.
Even among the older "Silent Generation," a demographic that has traditionally opposed same-sex marriage, support has increased. About 33 percent of them favor gay marriage, up from 24 percent in 2008, according to the report.
Among Republicans, 24 percent said they supported same-sex marriage, slightly more than four years ago (19 percent).