Nine facts and one question about why we spend what we spend to prevent sudden deaths.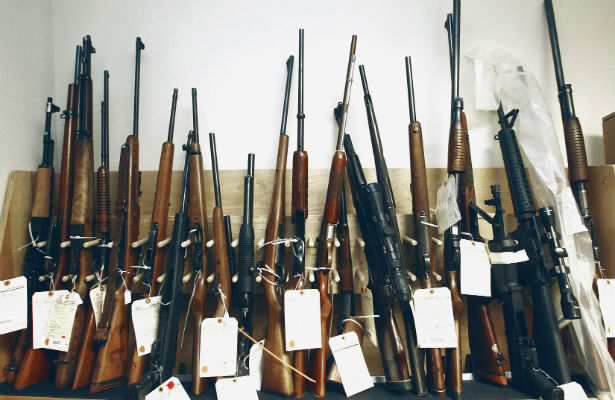 Reuters
Before Colorado and the rest of America move on from last Friday's theater massacre, before all the satellite trucks and national reporters return to their homes, before the politicians stop preaching and the preachers stop politicking, I'd just like to ask a quick question of President Obama, presumptive Republican nominee Mitt Romney, and any federal or state elected official who wants to chime in. But first a few stipulations:
Fact 1: In a piece titled "Assessing the Trade-Offs Between Security And Civil Liberties," The New York Times Tuesday tells us that national security apparatus in America is today so extensive that no fewer than 4.86 million people in the United States have some form of "security clearance" as part of the nation's response to the terror attacks of September 11, 2001.
Fact 2: In the same piece, The Times' Scott Shane reports: "In return for the bulked-up surveillance and the costly security industry boom, some counterterrorism officials would say the nation has gotten a good deal: there has been nothing even close to a repeat of 9/11. Islamic extremists have killed 14 people in the United States since 2001, 13 of them in the shooting spree by an Army psychiatrist at Fort Hood, Texas, in 2009."