In April, the Institute for Diversity and Ethics in Sports gave Major League Baseball an "A" for its racial hiring practices. That diversity will be on display on Tuesday during the All Star Game. Among the 17 starters originally announced July 1, three are African American, five are white, one is of two or more races, and eight are Hispanic.

There are also several countries represented among All Star starters. Six hail from the Dominican Republic. There is one player each from Venezuela and Canada. Nine-native born Americans are playing, including one from Puerto Rico.

The game at Kauffman Stadium in Kansas City. Players were chosen by fans.  
Sources: MLB and Wikipedia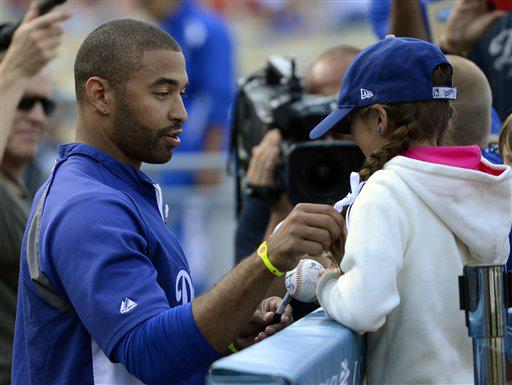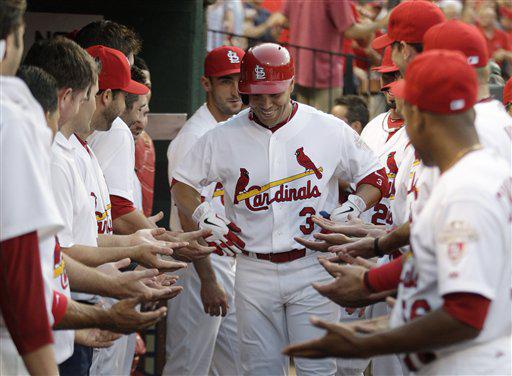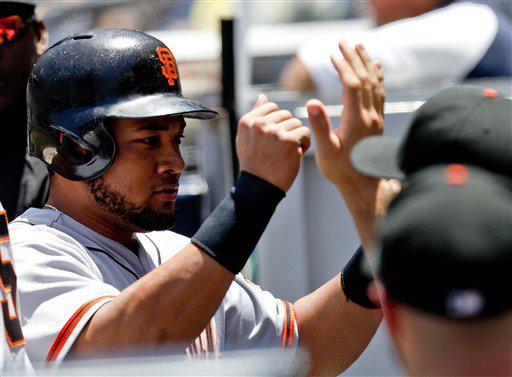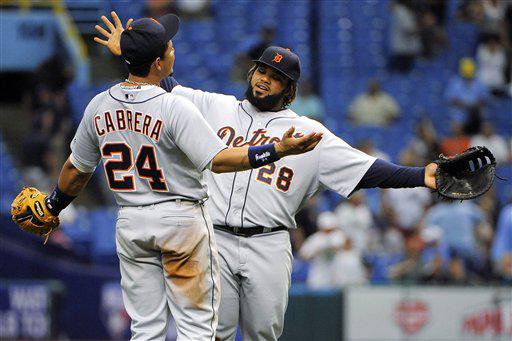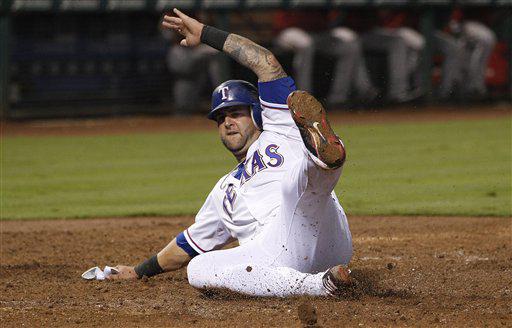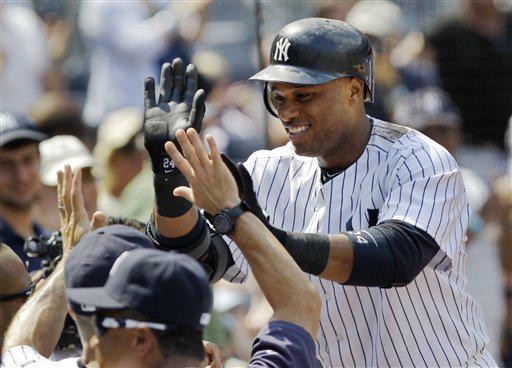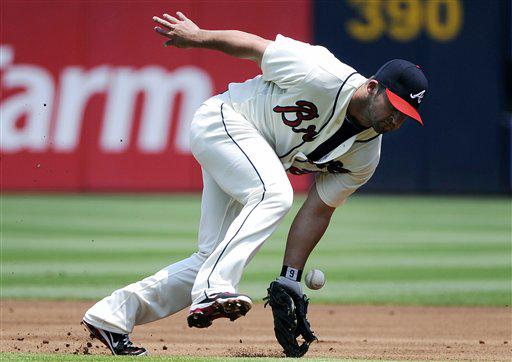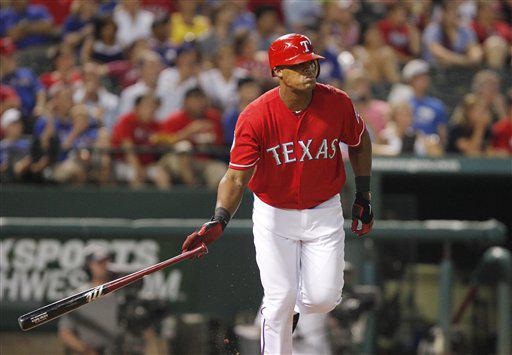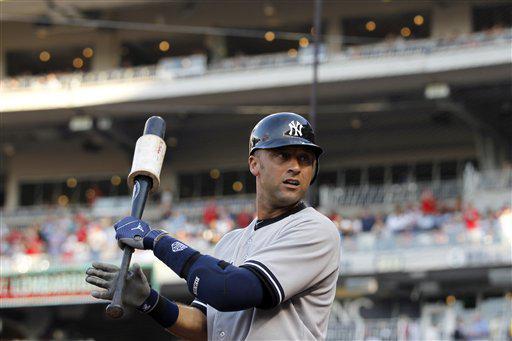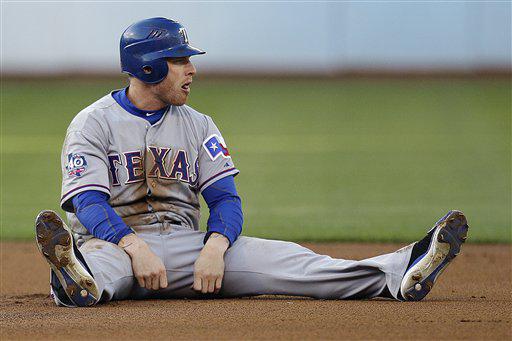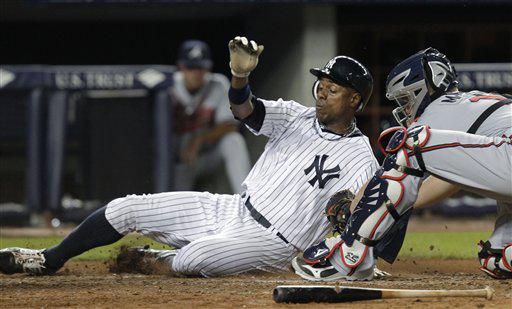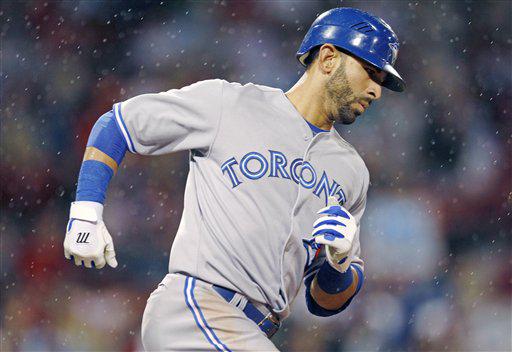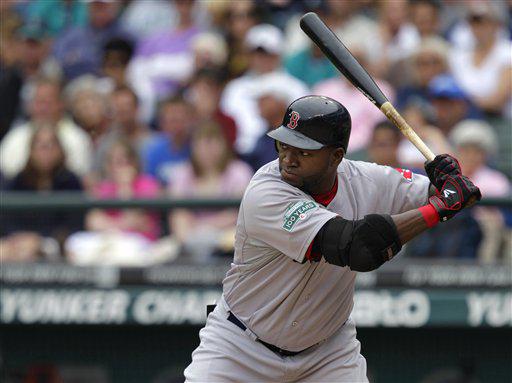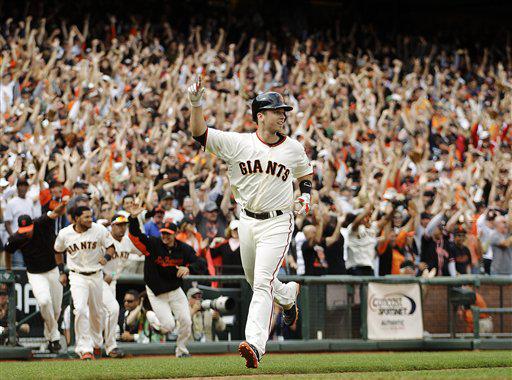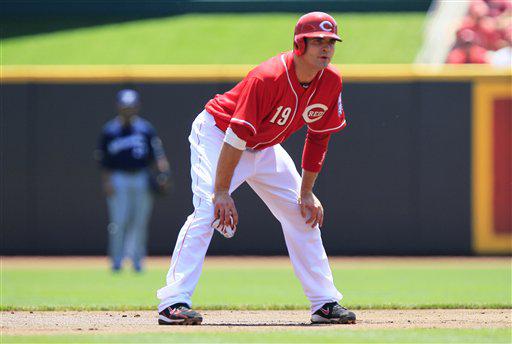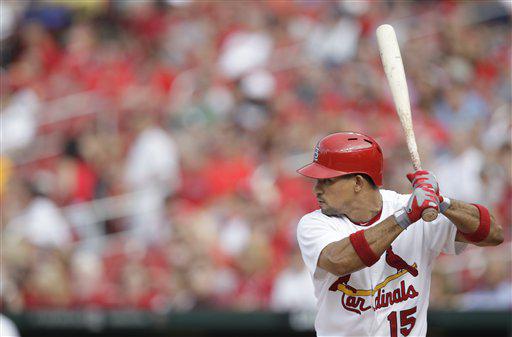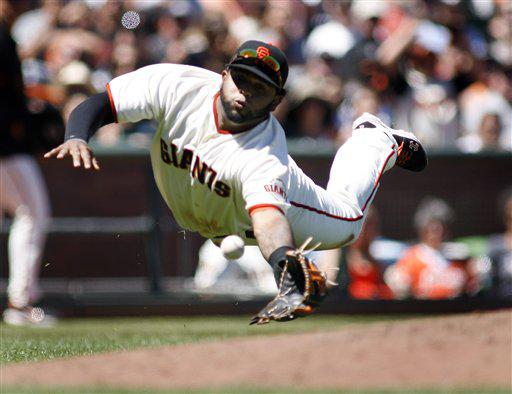 This article is part of our Next America: Communities project, which is supported by a grant from Emerson Collective.
We want to hear what you think about this article. Submit a letter to the editor or write to letters@theatlantic.com.