Latino Support For Obama Continues to Grow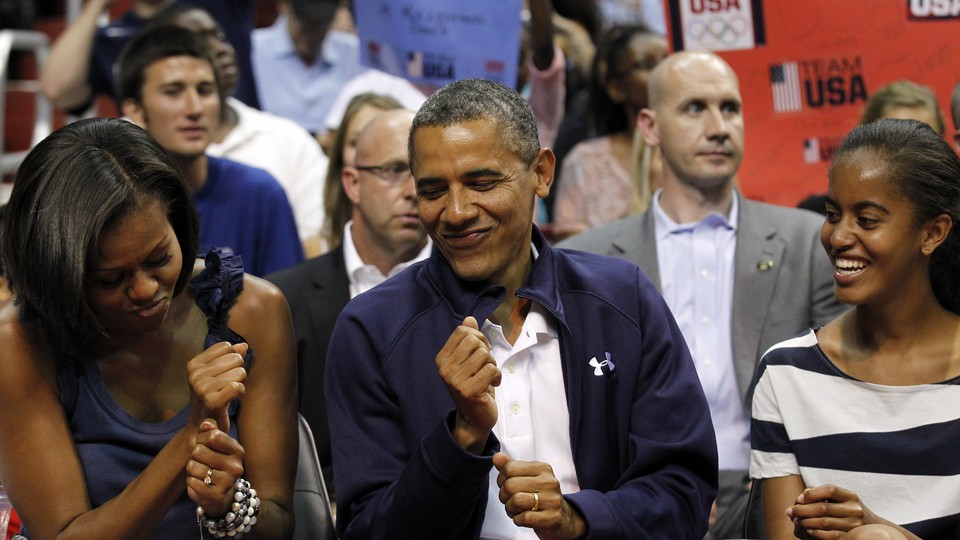 President Obama's shift on immigration appears to have won him additional Hispanic support. A new poll, conducted by Latino Decisions, shows that if the election were held today, 70 percent of Latino registered voters would vote for Obama, while 22 percent said they would support Mitt Romney. This is the first time a Latino Decisions survey has shown Obama with 70 percent support in the last 20 months, according to the results.
Such support comes a month after the president became publicly critical of the "show me your papers" provision in Arizona's immigration law and halted the deportation of thousands of young illegal immigrants, further widening the gap between Obama and Romney.
Shortly after the Supreme Court struck down most of Arizona's law but upheld the most controversial part, Obama said in a statement, "I remain concerned about the practical impact of the remaining provision of the Arizona law that requires local law enforcement officials to check the immigration status of anyone they even suspect to be here illegally."
A June 27 poll that looked at five key battleground states showed that Latino support for Democrats grew by about 10 percent after Obama announced that the administration would stop deporting young illegal immigrants and allow some to apply for work permits.
It's estimated that as many as 1.4 million people, or 12 percent of the undocumented immigrant population in the U.S., who were brought to the country as children or teenagers could benefit from the administration's new deportation policy, according to the Pew Hispanic Center.
The Latino Decisions poll released on Wednesday shows that support for Obama was higher among foreign-born naturalized citizens. About 72 percent of them said they back the president. The support among Latinos born in the U.S. was slightly less, at 69 percent.
Latinos living in 13 battleground states lean heavily toward Obama, according to the recent poll. The survey, which interviewed 504 Latino registered voters across the U.S. between July 7 and 16, has a margin of error of plus or minus 4.4 percentage points. It was commission by the Center for American Progress Action Fund and America's Voice, both of which are left-leaning organizations.