July, in Protests--PICTURES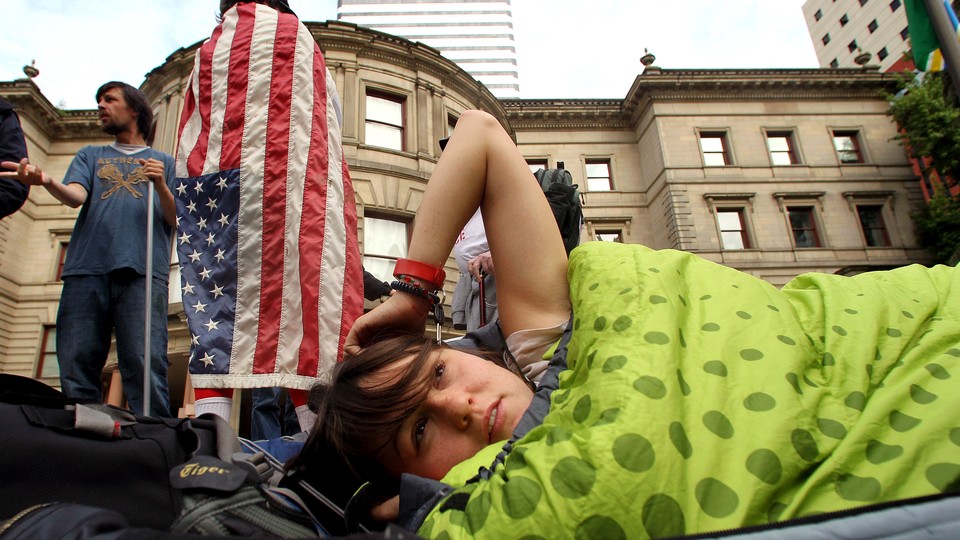 July was hot. Really, really hot. Climatologists are even speculating it will be the hottest month on record. But even this extreme heat could not stop Americans from expressing their First Amendment rights to gather and protest. This past month, Americans voiced concerns about a variety of topics: from New York City's soda ban and Pennsylvania's voter ID law, to animal rights and Mitt Romney's tax returns.
Collected below are images from a month of discontent.
{{ BIZOBJ (photo: 20084) }}
{{ BIZOBJ (photo: 20085) }}
{{ BIZOBJ (photo: 20086) }}
{{ BIZOBJ (photo: 20087) }}
{{ BIZOBJ (photo: 20088) }}
{{ BIZOBJ (photo: 20089) }}
{{ BIZOBJ (photo: 20090) }}
{{ BIZOBJ (photo: 20092) }}
{{ BIZOBJ (photo: 20093) }}
{{ BIZOBJ (photo: 20094) }}
{{ BIZOBJ (photo: 20096) }}
{{ BIZOBJ (photo: 20097) }}
{{ BIZOBJ (photo: 20099) }}
{{ BIZOBJ (photo: 20101) }}
{{ BIZOBJ (photo: 20102) }}