Feinstein: White House Behind National Security Leaks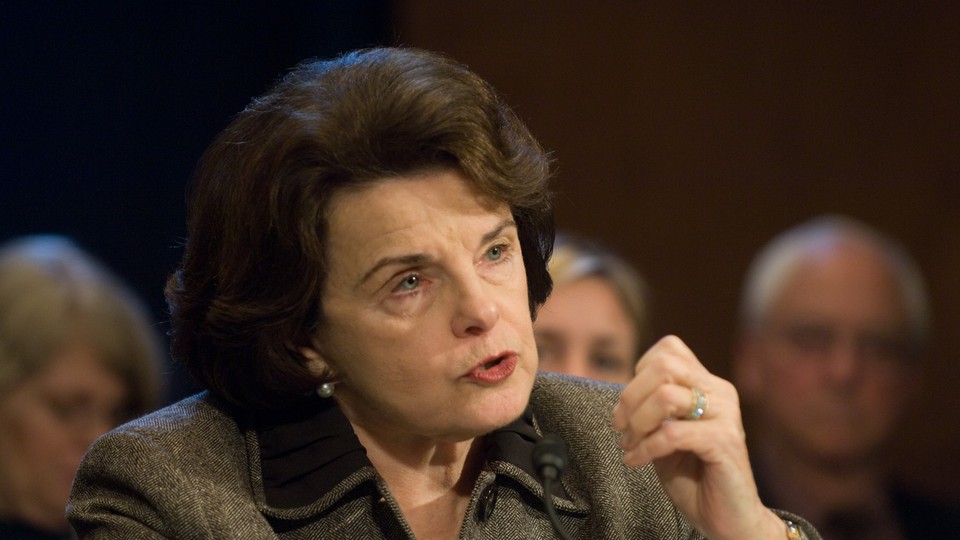 The chairwoman of the Senate Intelligence Committee said Monday the White House was behind recent national security leaks in part, but would not implicate President Obama on the matter, the Associated Press reports.
Sen. Dianne Feinstein, D-Calif., said that although she is sure the president is not disclosing secret information to the public, she wasn't as sure about other White House staff.
"I think the White House has to understand that some of this is coming from their ranks," she said at a World Affairs Council forum, according to AP. But on Obama, she said, "I don't believe for a moment that he goes out and talks about it."
Attorney General Eric Holder has launched an investigation looking into the leaks that revealed cyber-attacks against Iran and a plot by al Qaida to bomb an airliner. Republicans have been critical of the White House over recent leaks, blaming the administration for playing politics with national security.