Countries across the world celebrate their independence days in various ways, from somber days of remembrance to joyful patriotic displays much like in the United States. In celebration of Fourth of July, Americans everywhere will light their grills, wave flags, and enjoy a midsummer's day in anticipation of the fireworks that come after sunset. We've gathered photos of other countries who also boast independence days in July.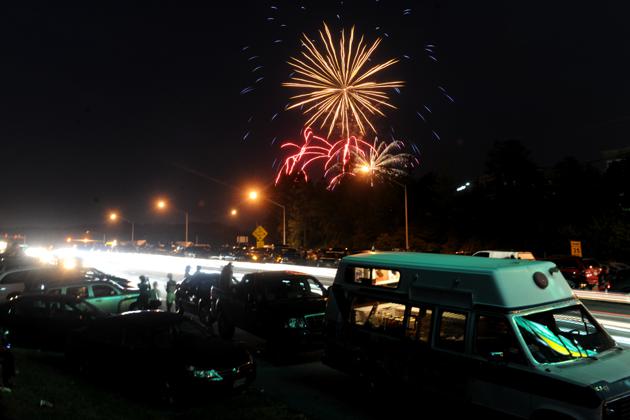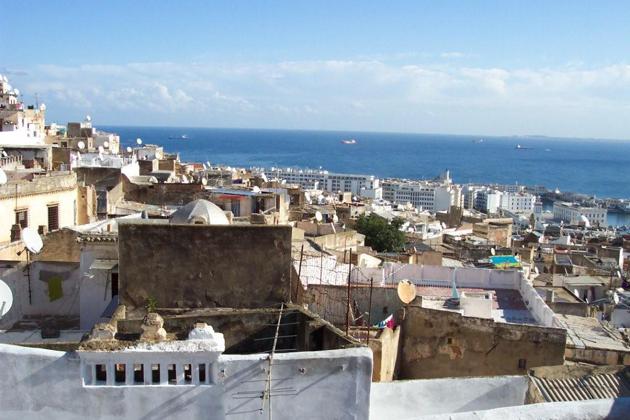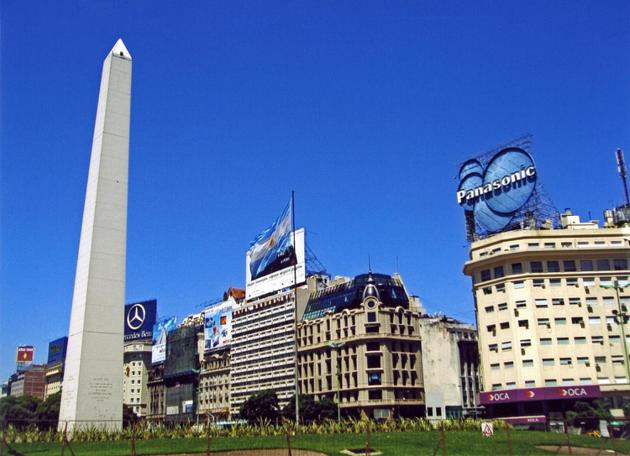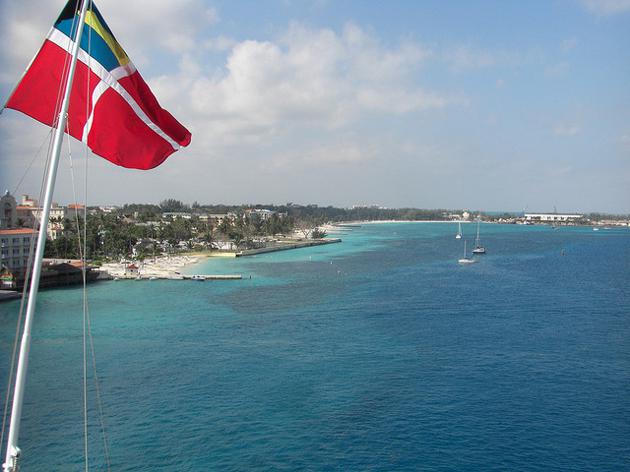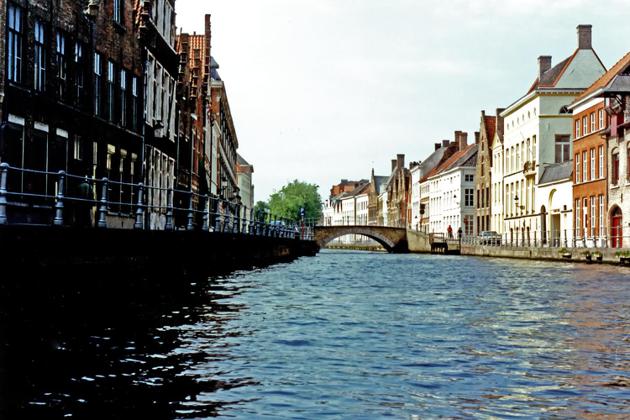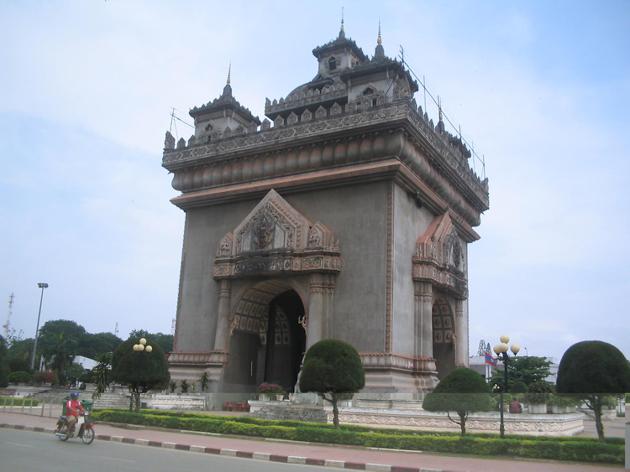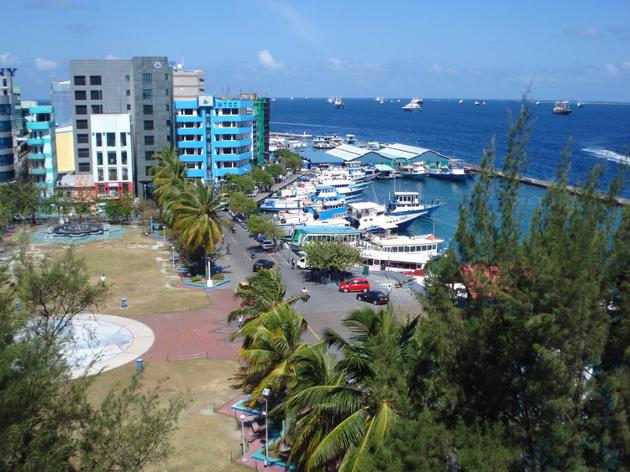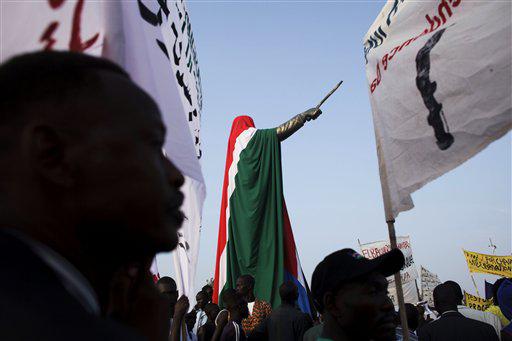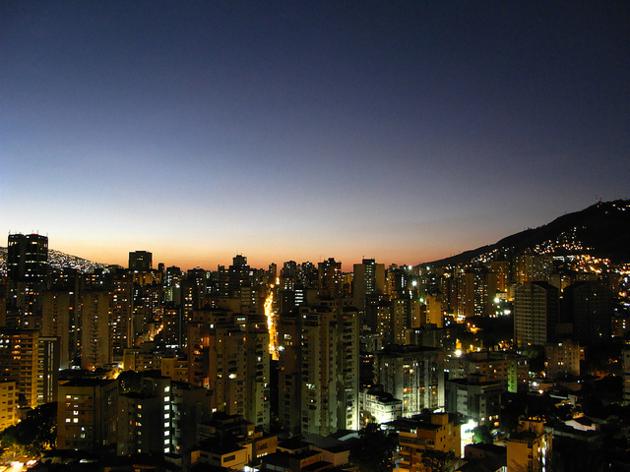 This article is part of our Next America: Communities project, which is supported by a grant from Emerson Collective.
We want to hear what you think about this article. Submit a letter to the editor or write to letters@theatlantic.com.