Mental-health experts, the U.S. military, the groups that aid returning service members, their families are trying to provide a sense of support for veterans and active-duty troops in an attempt to prevent the growing number of suicides.
American troops have been taking their own lives in alarmingly increasing numbers over this past decade at war in Afghanistan and Iraq. The Veterans Affairs Department is looking to black women, the group in the U.S. population with the lowest suicide rate, to learn the factors behind that statistic and, hopefully, then determine how best to use that knowledge to help service members.
We're taking a look at a cross section of the U.S. troops whose suicides have shaken the military and the nation as well as at some of the support offered to veterans and their families, all strained by repeated tours during a decade at war.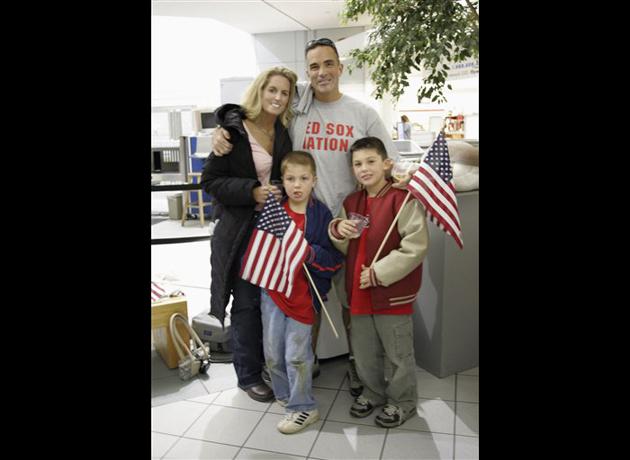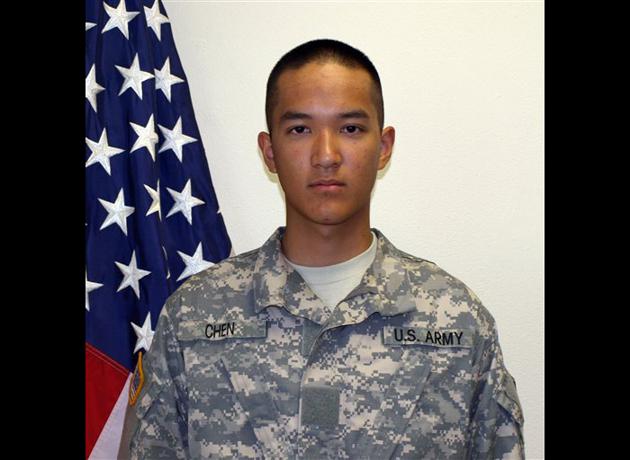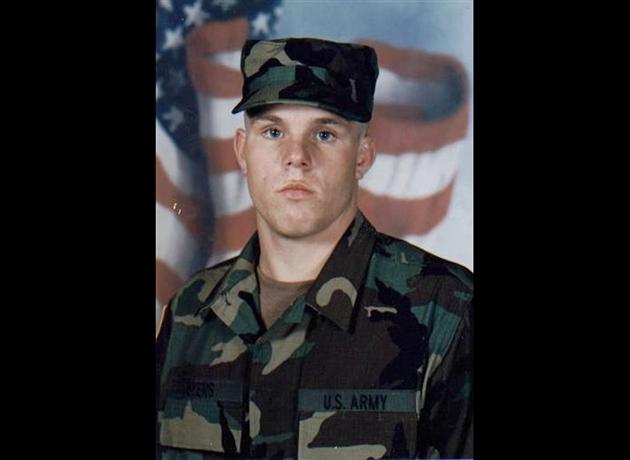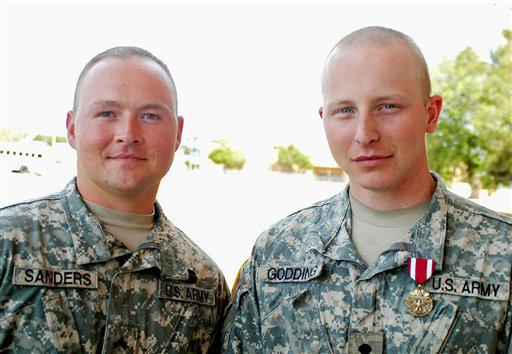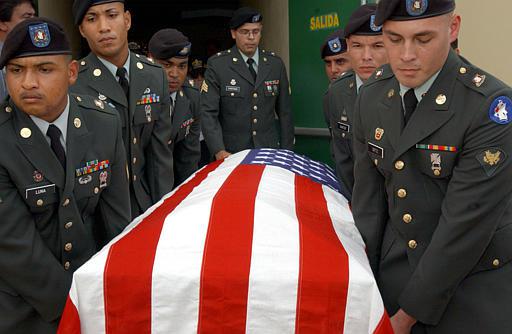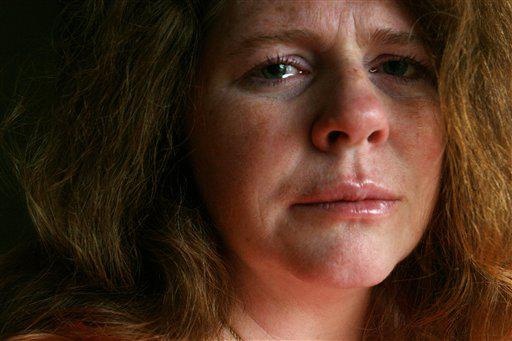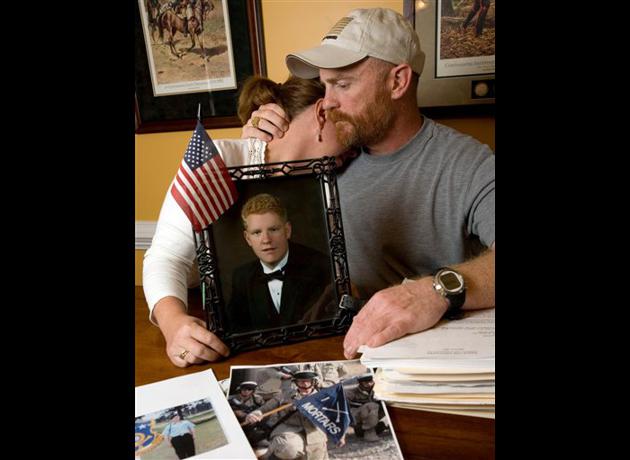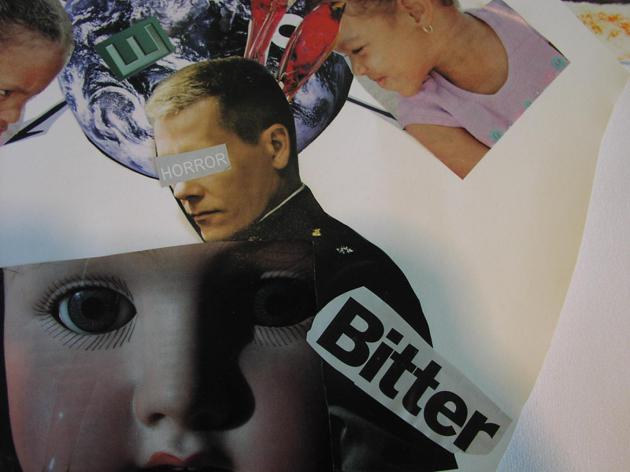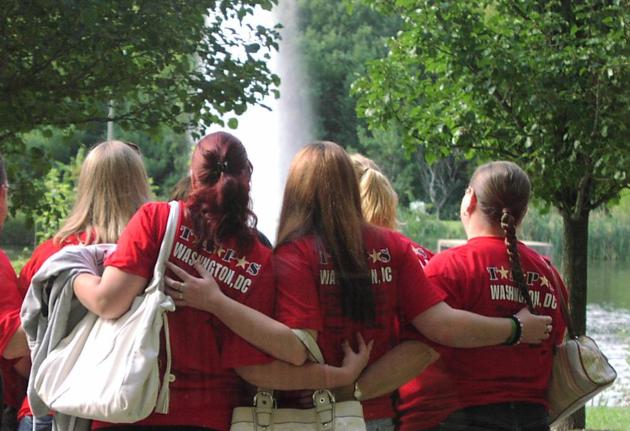 This article is part of our Next America: Communities project, which is supported by a grant from Emerson Collective.
We want to hear what you think about this article. Submit a letter to the editor or write to letters@theatlantic.com.