Three D.C. Neighborhoods Boast High White Share of Population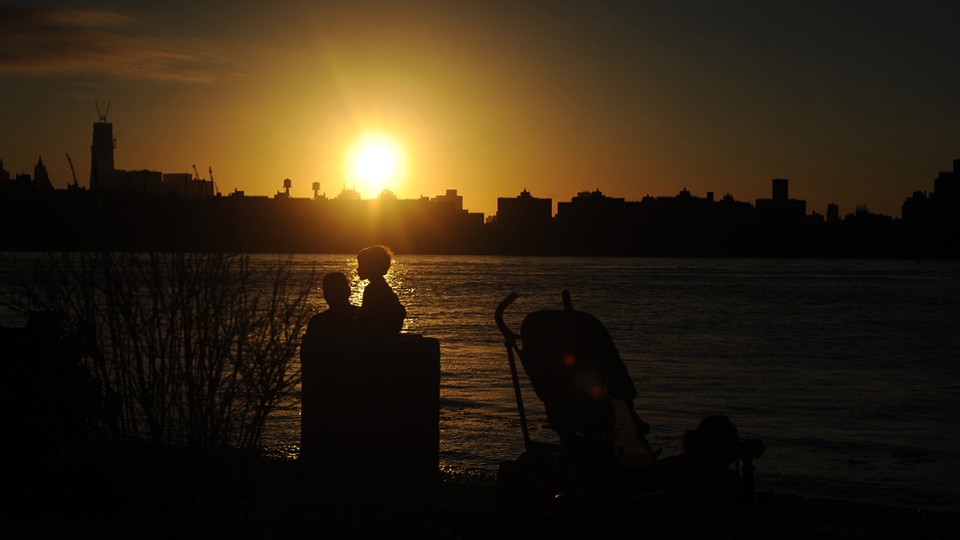 Washington, D.C., has some of the largest gains of white population, with three zip codes appearing in the top 25 in the U.S. with highest white share, according to a post by the Fordham Institute's Flypaper education blog.
The nation's capital came second in most appearances; Brooklyn, N.Y., boasted four of its zip codes. But the list also includes some unexpected areas, namely cities such as Columbia, S.C., which topped the overall list, and Chattanooga, Tenn.
Michael Petrilli, who conducted the analysis using census data, used the change in white share between 2000 and 2010 as a means to measure the gentrification of these areas.
Urban gentrification involves the migration of a wealthier class, the gentry, into a low-income community. This is often followed by revamping real estate into new, more expensive residential and commercial buildings. The changes usually mean that rent goes up and affordability goes down, forcing lower income families and individuals to leave.
According to The Washington Post, the top zip codes in Washington, D.C., seeing such gentrification are 20001 (Shaw, Bloomingdale, LeDroit Park); 20005 (Logan Circle, Downtown); and 20010 (Mount Pleasant, Columbia Heights).
But for Petrilli, the most surprising conclusion of the list is that increasing white share isn't concentrated in just major metropolitan areas, but all over the U.S.
"This is not a phenomenon limited to a few of our great coastal cities. These gentrifying neighborhoods are literally all over the map," he writes.