For years groups of people and individuals have been stumping for "dreamers" -- or officially for the Development, Relief, and Education for Alien Minors Act. President Obama's new immigration policy will allow certain qualified individuals under 30 -- most raised in the United States but without official papers -- to remain in the United States. This gallery puts a human face on those dreamers who may show their support for Obama's decision come November.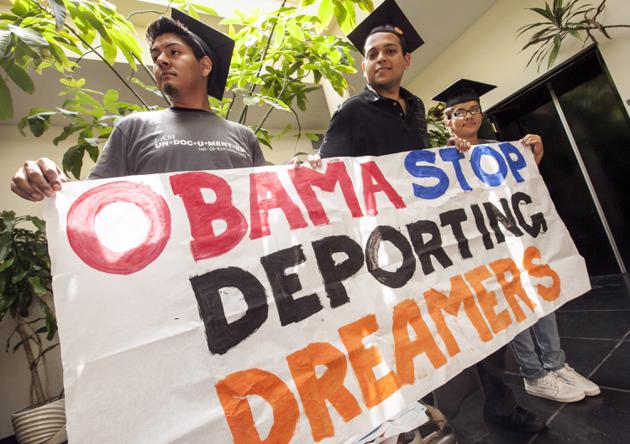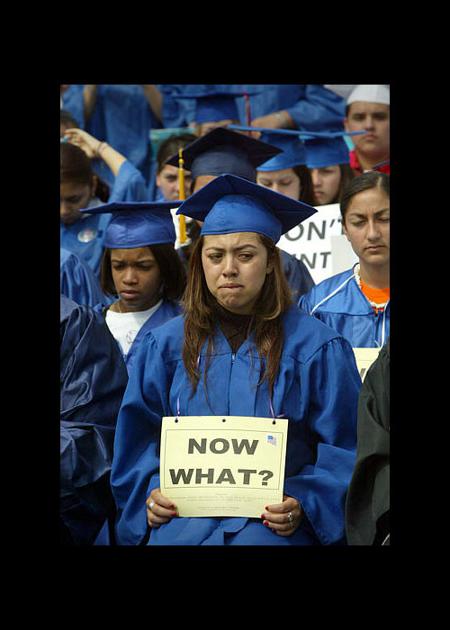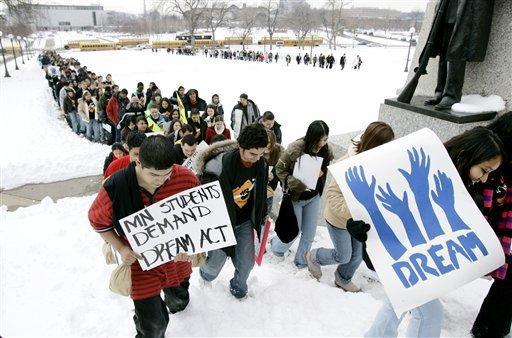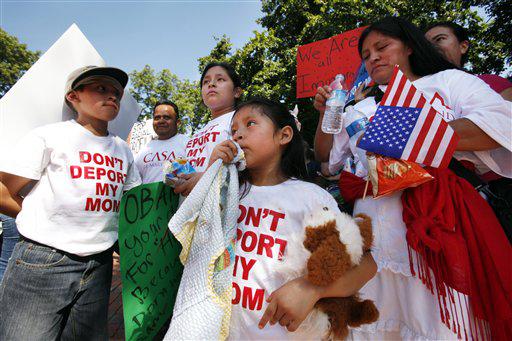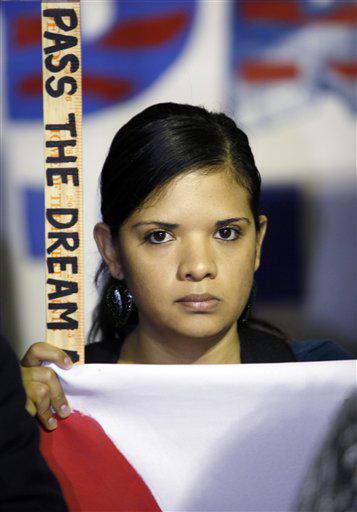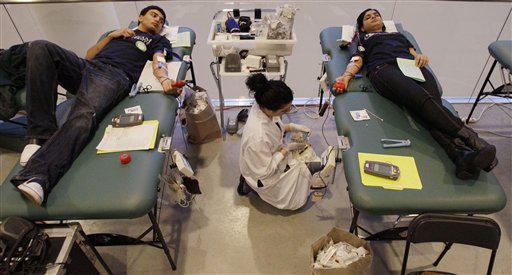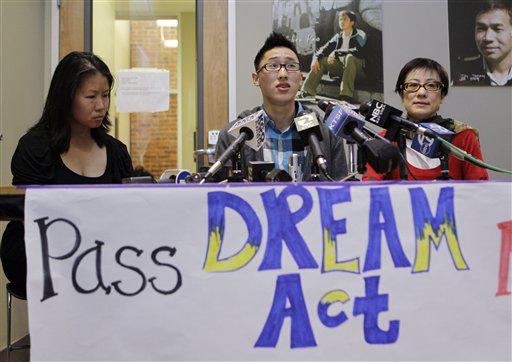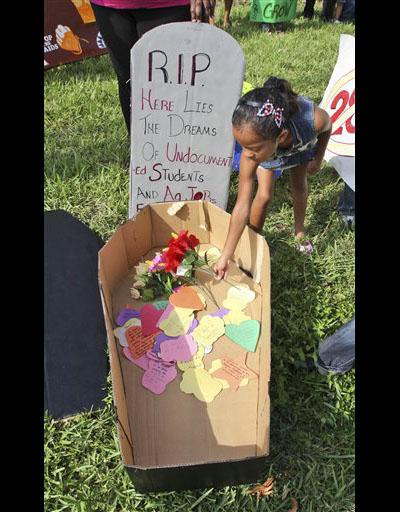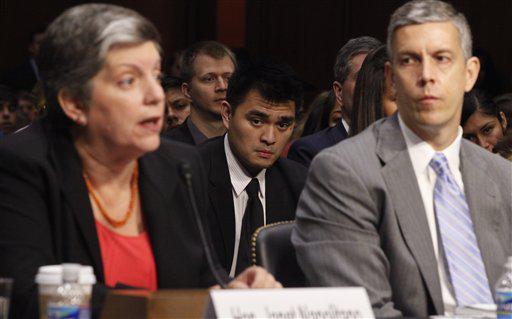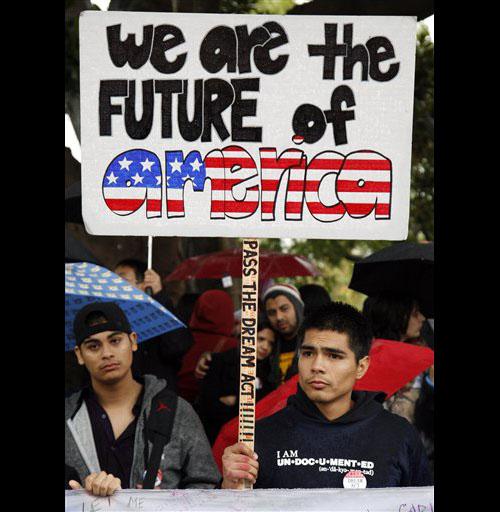 This article is part of our Next America: Communities project, which is supported by a grant from Emerson Collective.
We want to hear what you think about this article. Submit a letter to the editor or write to letters@theatlantic.com.