Spy Agency Gives NASA Telescopes More Powerful Than Hubble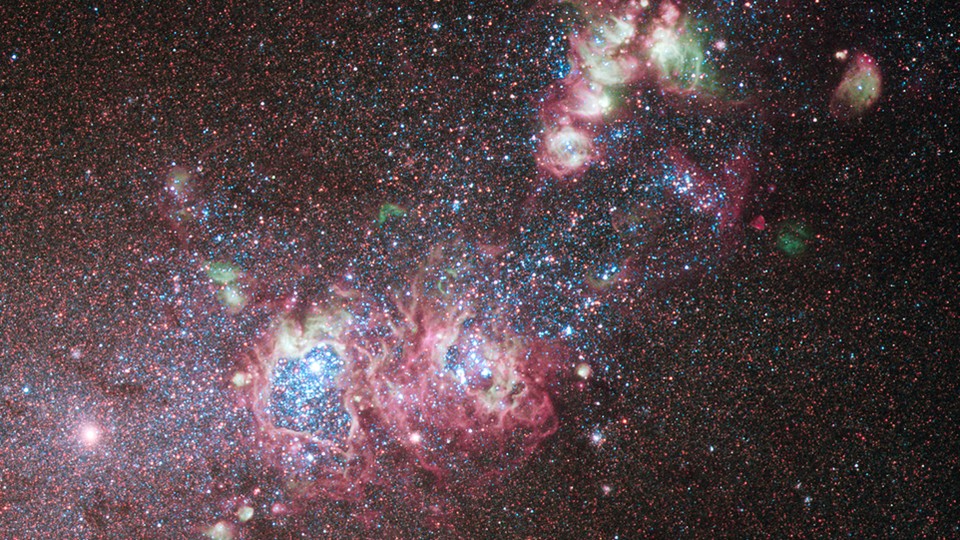 The National Reconnaissance Office, a U.S. spy agency, has given NASA two military spy telescopes that have a field of view 100 times greater than the Hubble Space Telescope, The Washington Post reports.
The gift could be a boost to the financially strained space agency that is six years from launching its own telescope.
The two military telescopes never left the ground and have been in storage in New York. Although they are "space qualified," as NASA put it, they are a long way from being ready for use.