Romney, RNC Raise $76.8 Million in May, Far Outpacing Obama
Democrats, who raised $60 million, say they're not shaken by the haul in the first head-to-head month.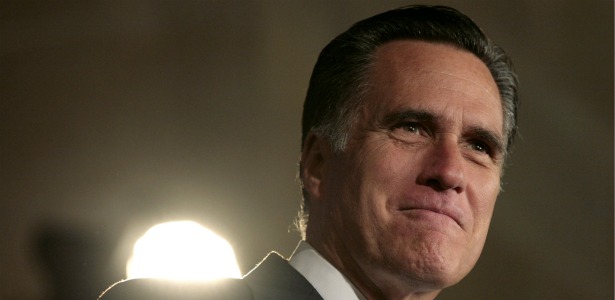 Reuters
The Romney campaign and Republican campaign committees raised $76.8 million in May, the campaign announced on Thursday. The haul far surpasses the $60 million that the Obama campaign and Democratic committees brought in in the same month.
The campaign said that 93 percent of all donations were $250 or less, from 297,442 people. The campaign and the Republican National Committee now have $107 million cash on hand.
---
MORE FROM NATIONAL JOURNAL
---
"Our strong fundraising is a sign that Americans are tired of President Obama's broken promises and want a change of direction in the White House," RNC Chairman Reince Priebus said in the release. "We will continue the hard work of raising the resources to defeat President Obama so that we can elect Mitt Romney and Republicans up and down the ballot to get our country on the right track again."
This is the first month in which the two candidates have been compared in general election fundraising.
Democratic National Committee Chairwoman Debbie Wasserman Schultz said on Thursday that she was not worried about being outraised this month, saying they will have the resources to "run what will be the most significant grassroots presidential campaign in history."
"The Romney campaign and RNC just formed their joint fundraising committee," she said on MSNBC. "They have a lot of low hanging fruit they were able to pull down this month. We've had our joint fund-raising committee for the past year. That came in this month."