Poll: Majority in U.S. Against Intervening in Syria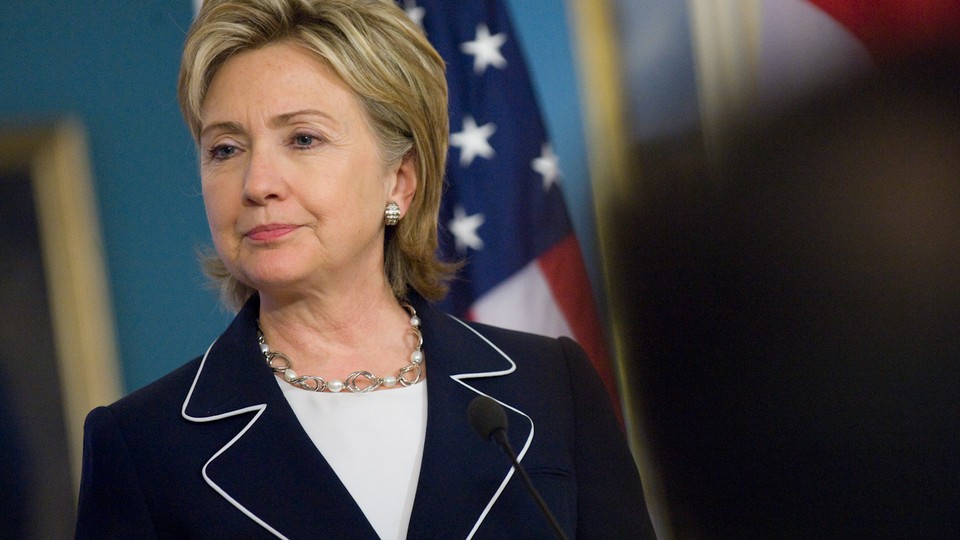 Even as Americans continue to learn of the horrors occurring in Syria's bloody conflict, a new CNN poll shows that six in 10 say the U.S. has no responsibility to do something to stop the fighting.
Only 33 percent of Americans think the U.S. should act in Syria, though that is up eight percentage points from February, the poll showed.
While Washington has been resistant to the idea of military intervention, hawks, led by Sen. John McCain, R-Ariz., have called on the Obama administration to intervene further in the war-torn nation and prevent further deaths. In an op-ed on Thursday's Wall Street Journal, Sen. Marco Rubio, R-Fla., called for the U.S. to establish so-called safe zones in Turkey, while assisting opposition forces with intelligence and supplies.
"By not pursuing a policy that takes bolder steps to stop Assad and assist the more pro-Western opposition leaders, we prolong this conflict and allow Syria to hurtle toward becoming a radicalized, failed state whose violence will spill over and threaten its neighbors," Rubio wrote. "Such an outcome would damage American interests and delight Iran and Hezbollah."
The U.S. is already coordinating with several countries in the region to provide intelligence to opposition forces, although their assistance has not been directly to the anti-Assad activists.
Secretary of State Hillary Rodham Clinton, meeting with world leaders in Turkey, said the recent violence in Syria was "simply unconscionable," blaming President Bashar al-Assad for the harsh crackdown, the Associated Press reports.
In a statement on Thursday, White House Press Secretary Jay Carney said the U.S. strongly condemns the recent attacks that he called "outrageous." The White House has called on Assad to step down and allow a democratic process take place.
"We call once more on all nations to abandon support for this brutal and illegitimate regime, and to join together to support a political transition in Syria — one that upholds the promise of a future for which far too many have already died," he said in a statement.
Opposition groups said the Assad regime carried out another massacre of Syrian civilians, including children, on Wednesday in Hama, where at least 78 are dead. Last week, more than 100 people were massacred by shelling and home-to-home killings. Opposition forces are blaming the attacks on pro-Assad forces. Assad denies the attacks were carried out by Syrian soldiers.
The United Nations estimates that more than 10,000 people have been killed since the conflict started roughly 15 months ago. A major player in seeing the end of this conflict is Russia, who has defiantly stood by the Assad regime.
With a sampling error of three points, the CNN poll was conducted from May 29 to May 31 among 1,009 American adults.